When (NØ) heads off on an adventure, she loves to keep aside some charming souvenirs, a "near-great" photo, a carousel token, writen or drawn first-impression or a nice candy wrapper, all in a pretty notebook she can open later on for a travel by thought…
Despite the cloudy weather, the "sunny" days are around the corner and with them the summer getaways for two, three, five, many… Welcome onboard (NØ) 's sweet and simple DIY to make your own travel journal !
To make your travel diary you will need :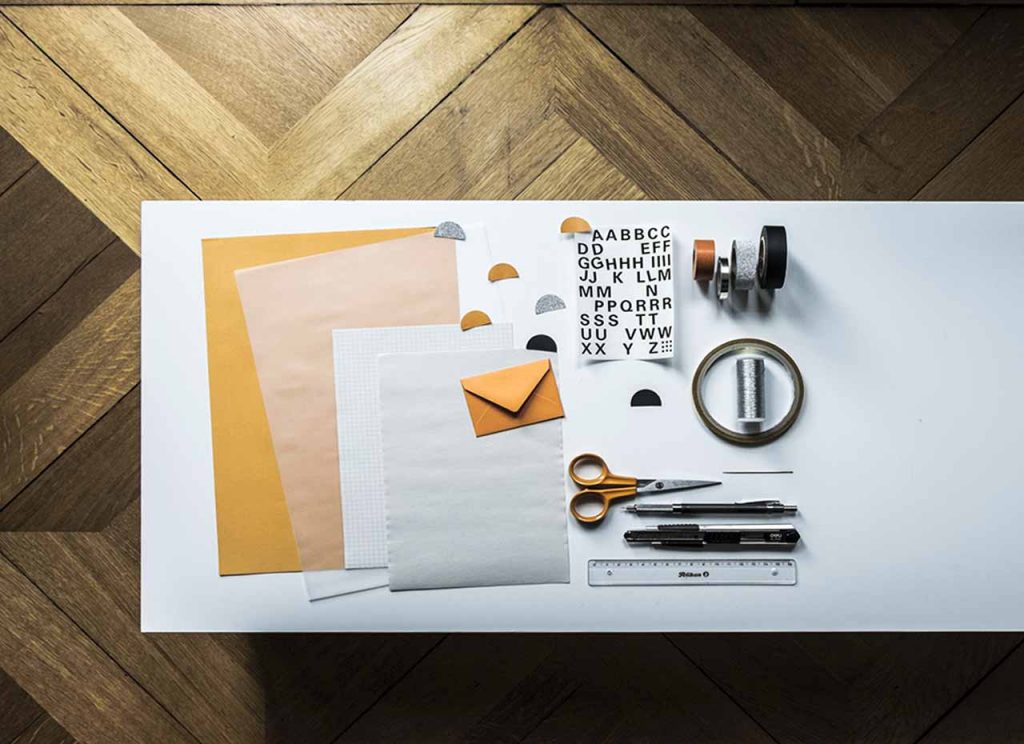 – Thick colour paper (120gr/4oz is good) to make the cover and the inner pouch.
– Thin paper (80gr/3oz is good) to make the inner notebook pages.
– A small envelop (optional) C7 format matching the cover.
– Few labels to stick on the diary cover to show the destination, alternatively use handwriting.
– Some masking-tape for the journal decoration.
– Some thread and needle to bind your notebook.
– A ruler.
– A pencil.
– A cutter.
– Scissors.
– Double-sided scotch tape.
– A travel destination !
To create your notebook journal it's not so complicated !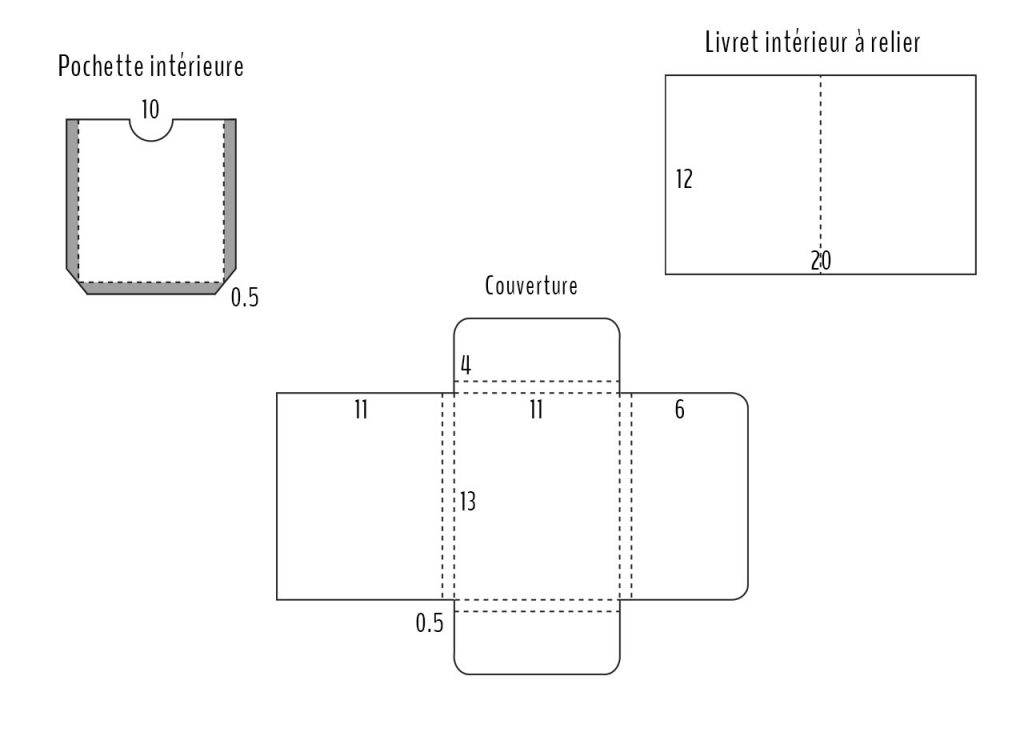 1. Cut out the cover page ("couverture") and the pouch ("Pochette intérieure") in the thick colour paper following the above metrics (in centimeters).
Cut out the inner copy book ("Livret intérieur à relier") using the thin paper and decide how many pages you want in your copy book depending on the duration of your journey !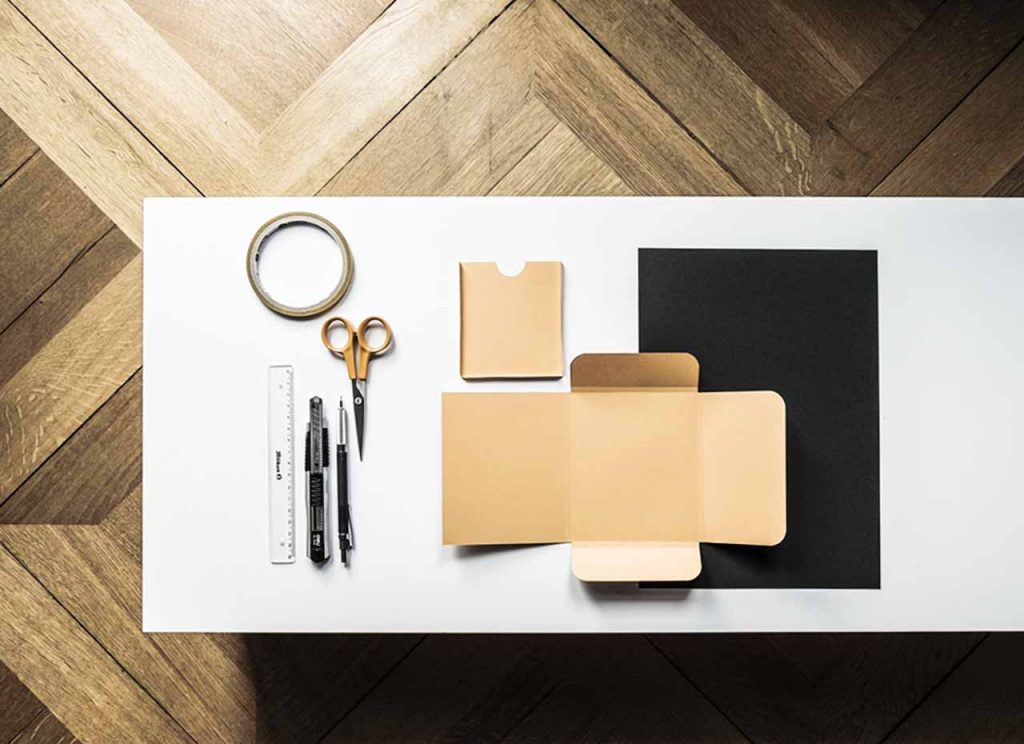 2. Fold along the dotted-lines.
3. Place double-side tape on the grey areas.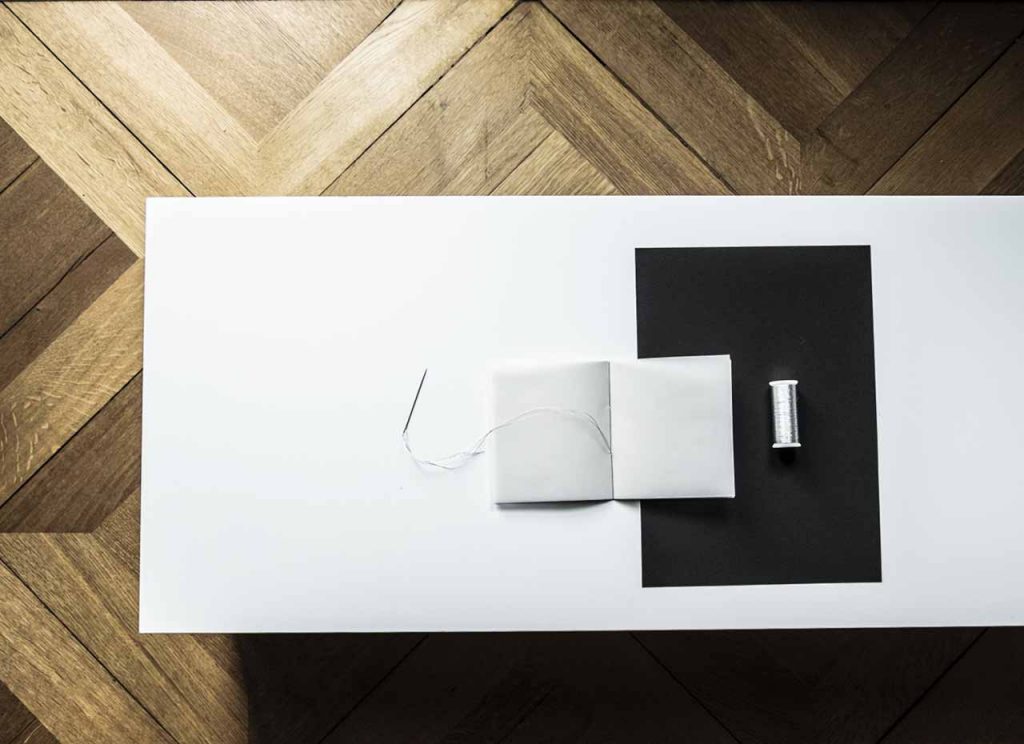 4. To bind the notebook, make three holes along the folding line with your needle.
5. Keep your needle and sew along the holes from bottom up. Flip when you reach the top of the notebook and sew again on the other side. The notebook is now binded !
6. Tie a knot with the two pieces of thread at the bottom of the journal. Cut the thread tails or use them as a bookmark.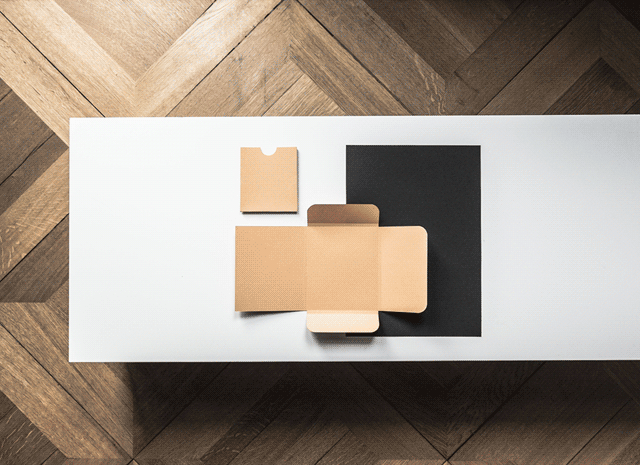 7. Bring all the different pieces together inside the open cover page. Glue the pouch and the small envelop on the left page. Glue the small book on the center page.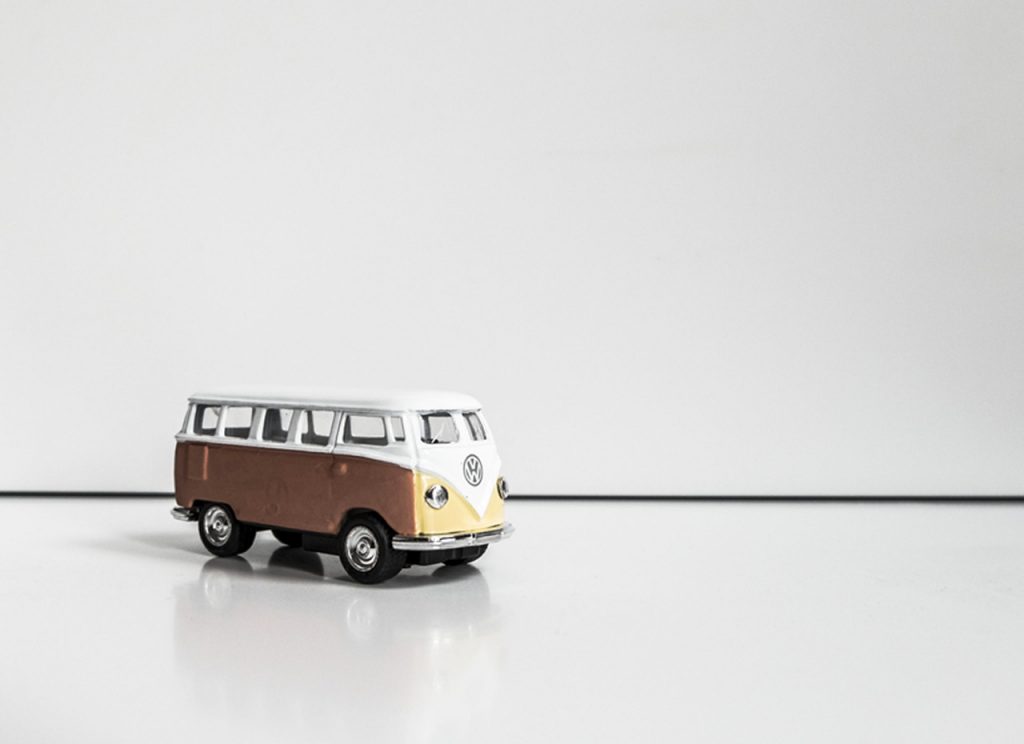 Choose your destination… Here… There… Real or imaginary, all travel journeys deserve a pretty diary !!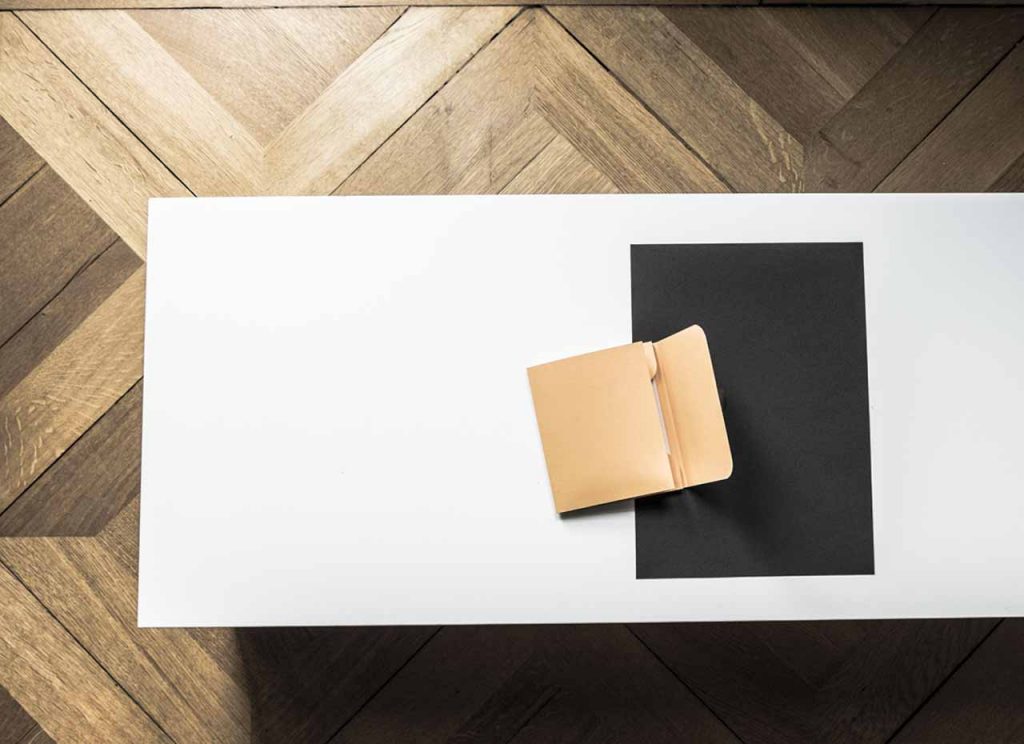 8. Close the notebook and get ready for embellishment…
Tool delivery: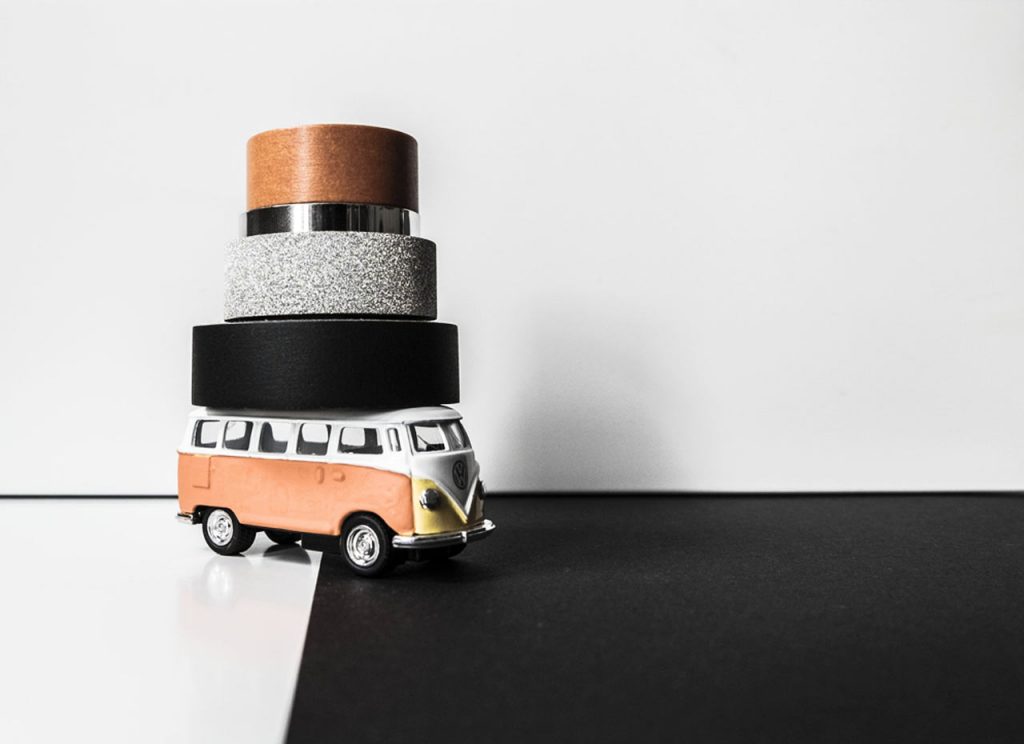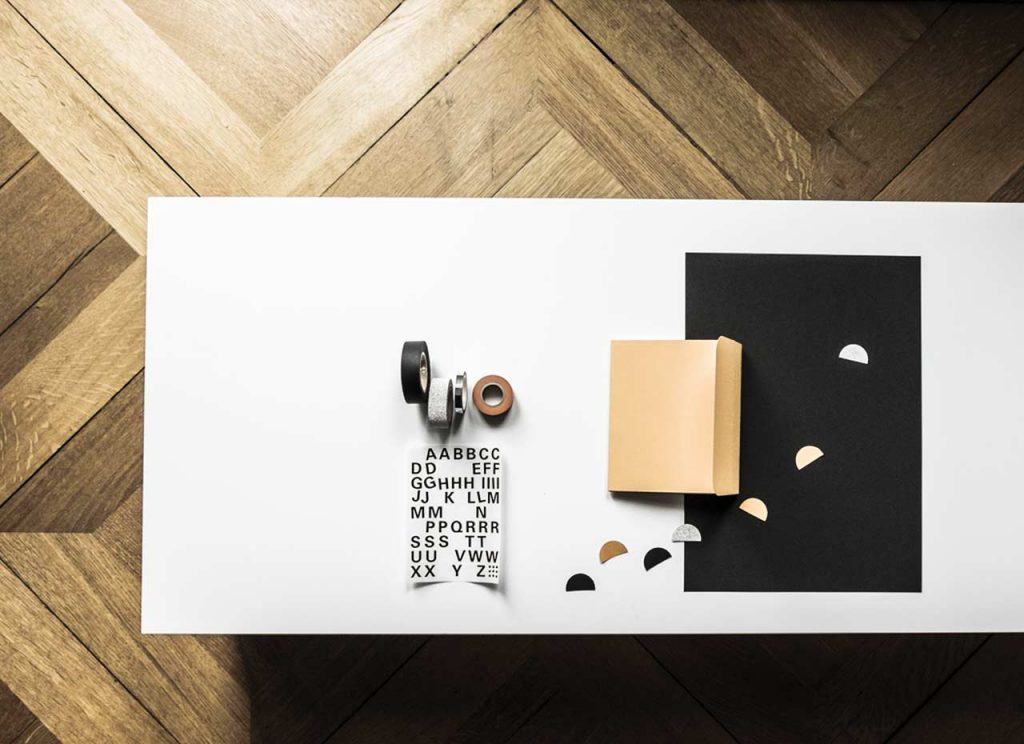 9. Embellish your notebook with stickers, masking-tape, drawings, little words… Let your imagination go wild, the journey has already began !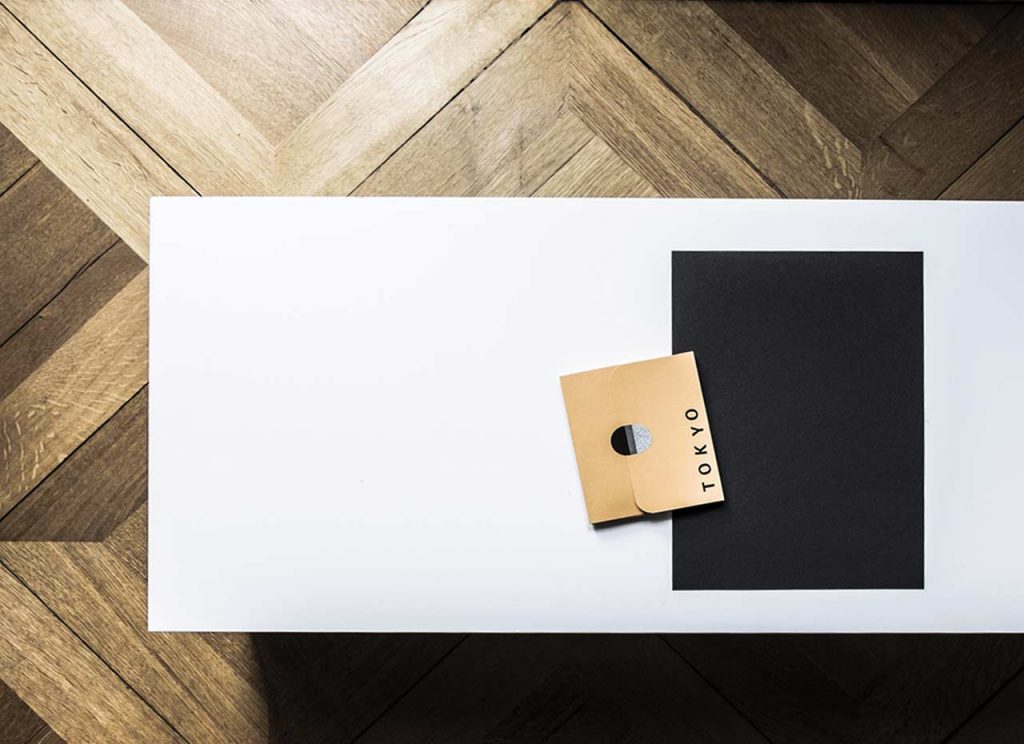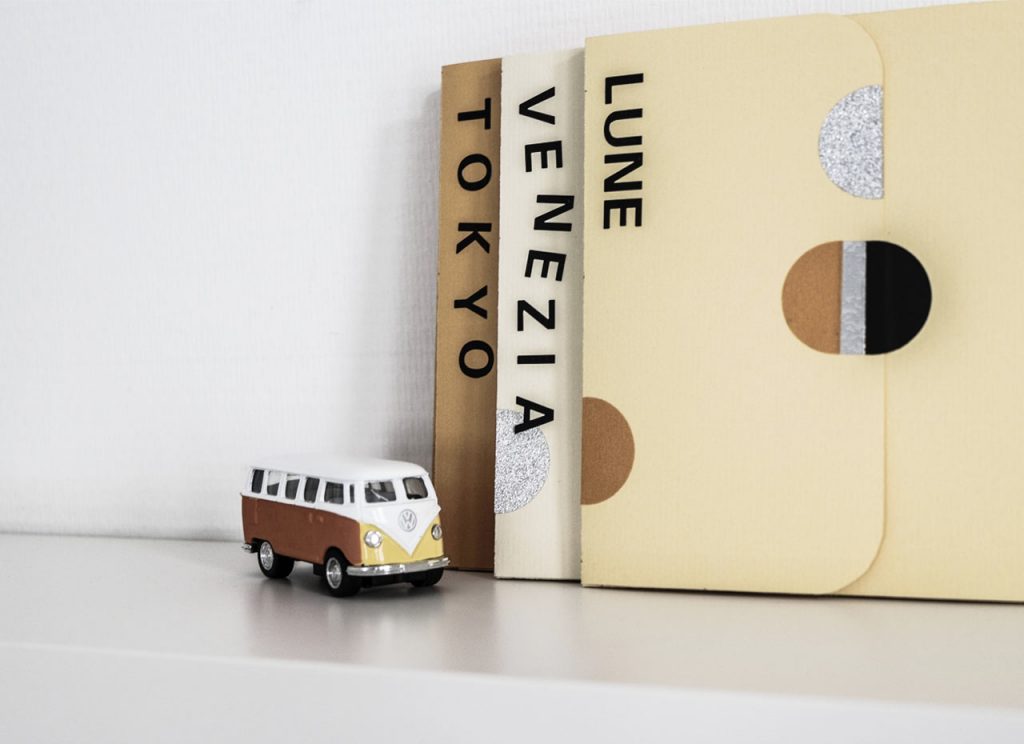 So what would be your next destination ?
And for the candy lovers, (NØ) shows you how to build your own sweet box, a great gift for your man's (or dad's) birthday. If you have kids around, you will want to look at (NØ) 's paper crown DIY ! Have fun !