A "quick and easy" DIY to wish those you love a happy new year ! Today, (NØ) shows you a little papercraft-DIY fast to do and easy to make …
To make your greeting cards, you need :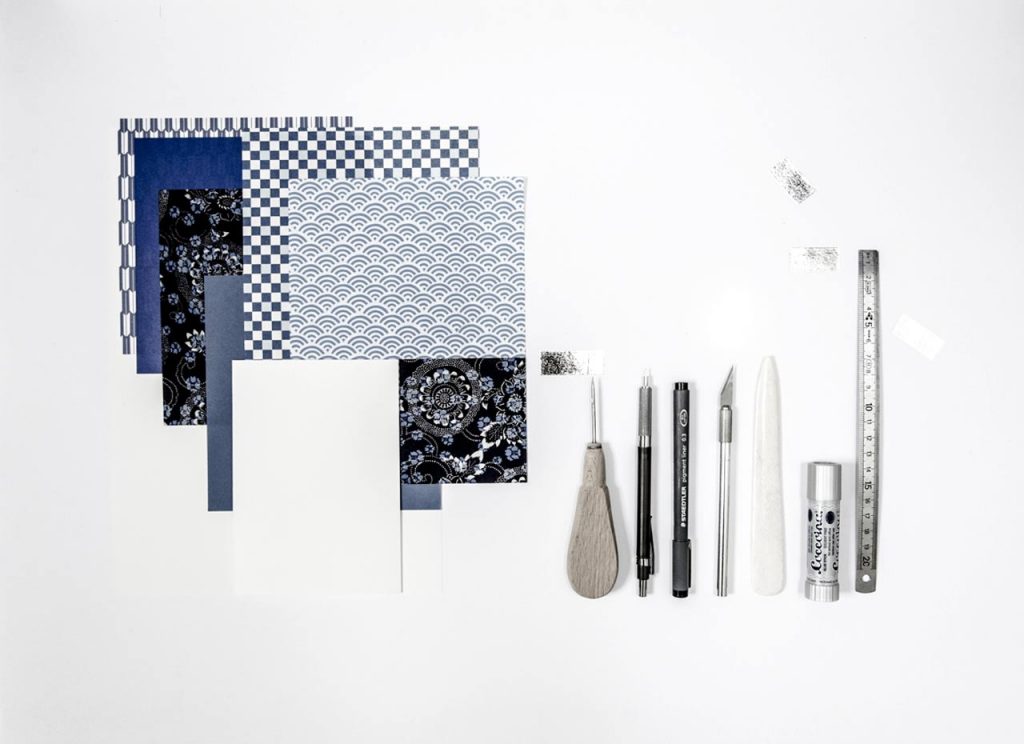 – A collection of nice printed paper from your favorite colors…
– Ecru drawing paper.
– Awl to mark the folds.
– A bone folding tool.
– A cutter.
– Some paper glue.
– A pencil.
– A pretty pen.
– A ruler.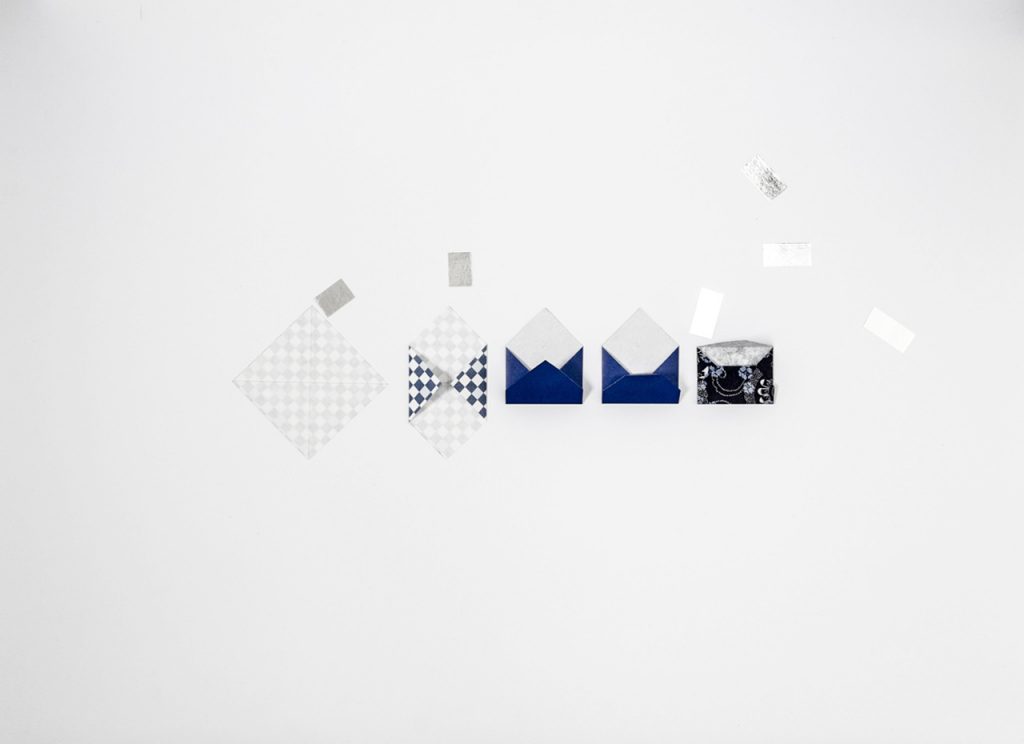 1. Make the envelops. Cut a 7x7cm (2.75×2.75-in) square, mark the center. Fold  two tips to the center as shown on the picture above. Refold the third tip up. Fold the left triangle back inside. Glue. Fold the last tip. Start all over again as many time as you wish !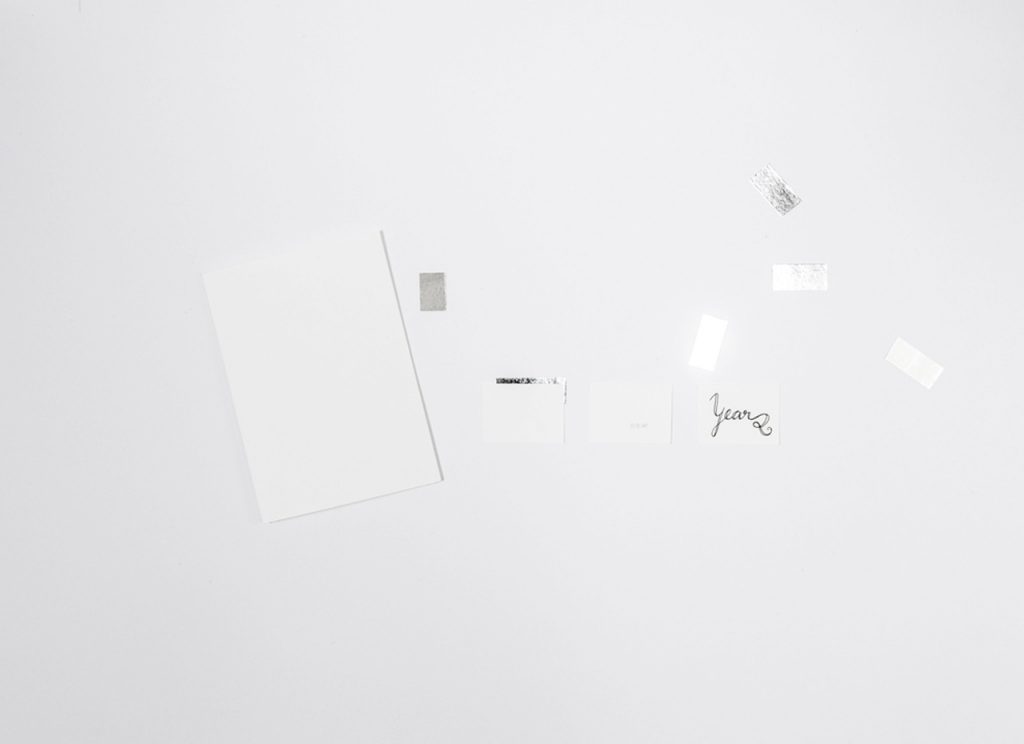 2. Fold a piece of drawing paper (A6 format, which represent a folded A5, which is a half A4…). Cut the small cards to be placed inside the envelops that you just created. Write your little words …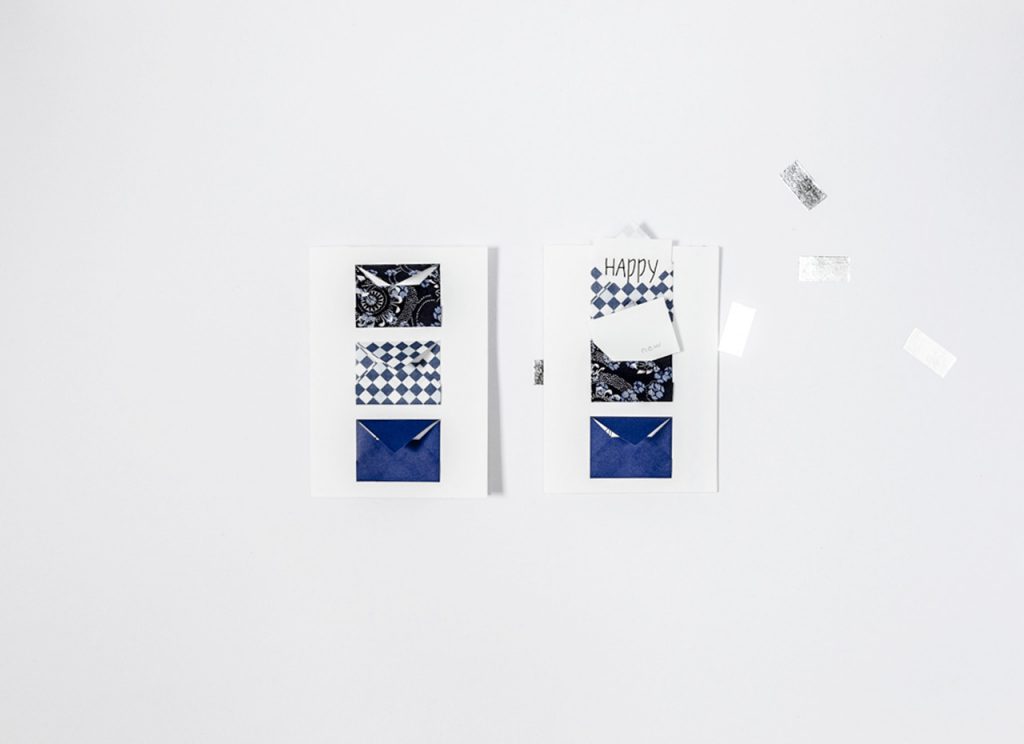 3. Stick the little envelops at the front of the card. Slip your greetings inside your envelops !
You're done!!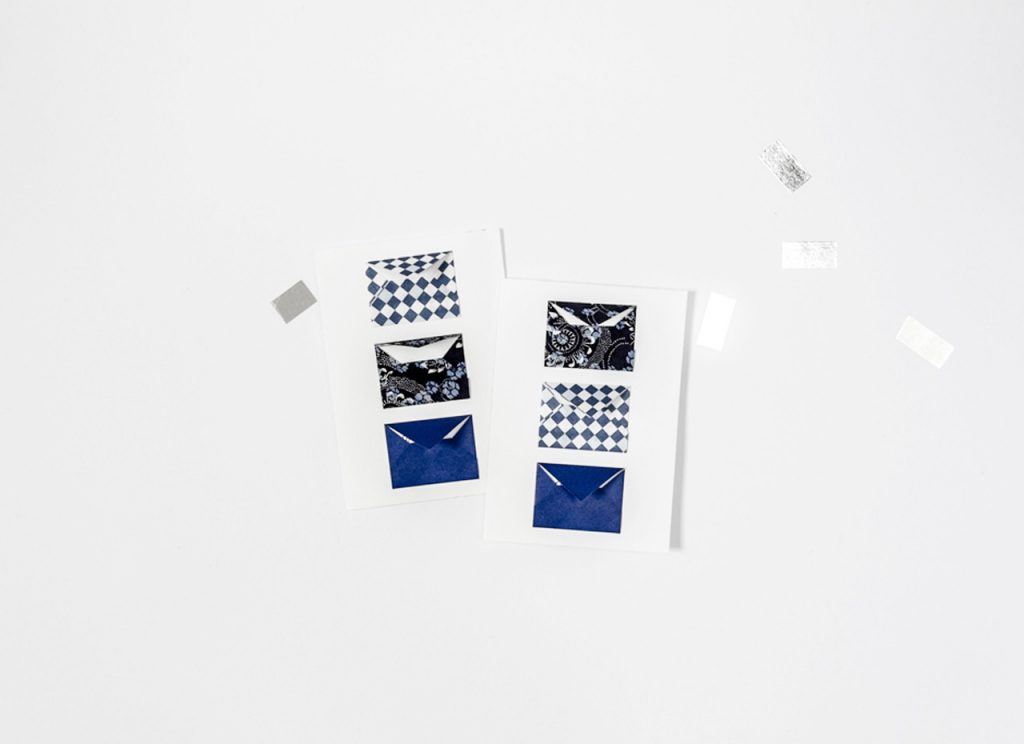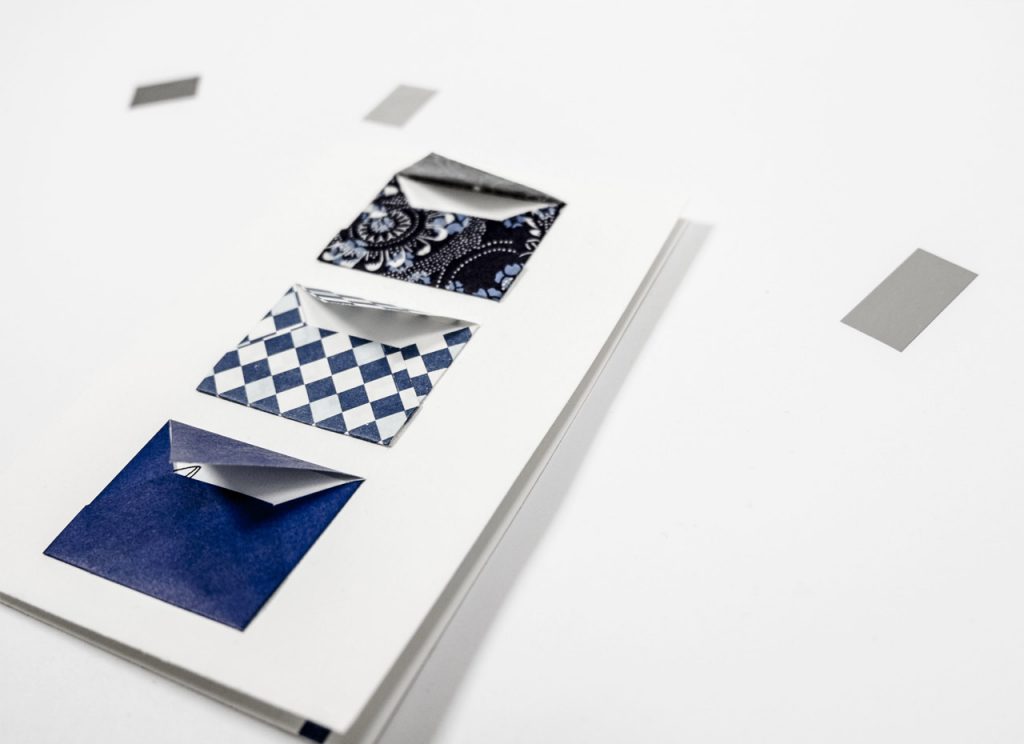 What about you ? How are you going to share your new year greetings?
Looking for additional inspiration? Check out here.