Our cuddly toys family gets bigger and better… As promised, (NØ) is excited to spread some jolly ideas to give your nuigurumi-s a unique style!! What you will need is just a grain of imagination combined with a touch of fantasy to give life to your little stuffed characters. There are soft…But that's not it !!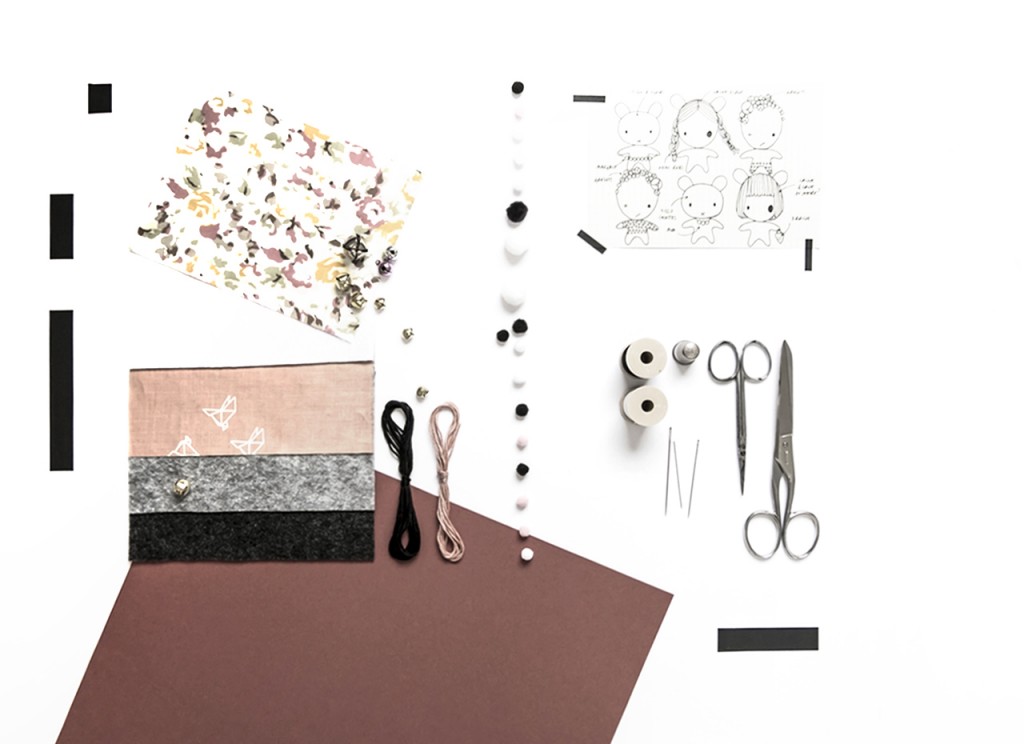 – 1 piece of felt, white, gray, black, heathered… Your choice…
– 1 piece of patterned fabric.
– Sewing thread matching the colour of the felt and the patterned fabric.
– Embroidery cotton.
– Few tiny bells.
– Few snowballs… Hum, yes, few small pompoms…
– 1 or 2 pretty beads, fruits, flowers, stars… What you'll find…
– Some amusing ideas.
You will also need fabric scissors, a sewing neddle and an embroidery needle.
And of course, you will need a Nuigurumi !! To learn how to sew one of those small puppets, take a ride on that side… Here you will find all what you need, templates and instructions to download !
Then… You just need to rush into it, embroider, braid, tie, invent !!
Here the Nuigurumi-s of

(NØ)

:
Ava and Margaux are two playfull little girls born this year who will received those tiny puppets on their name…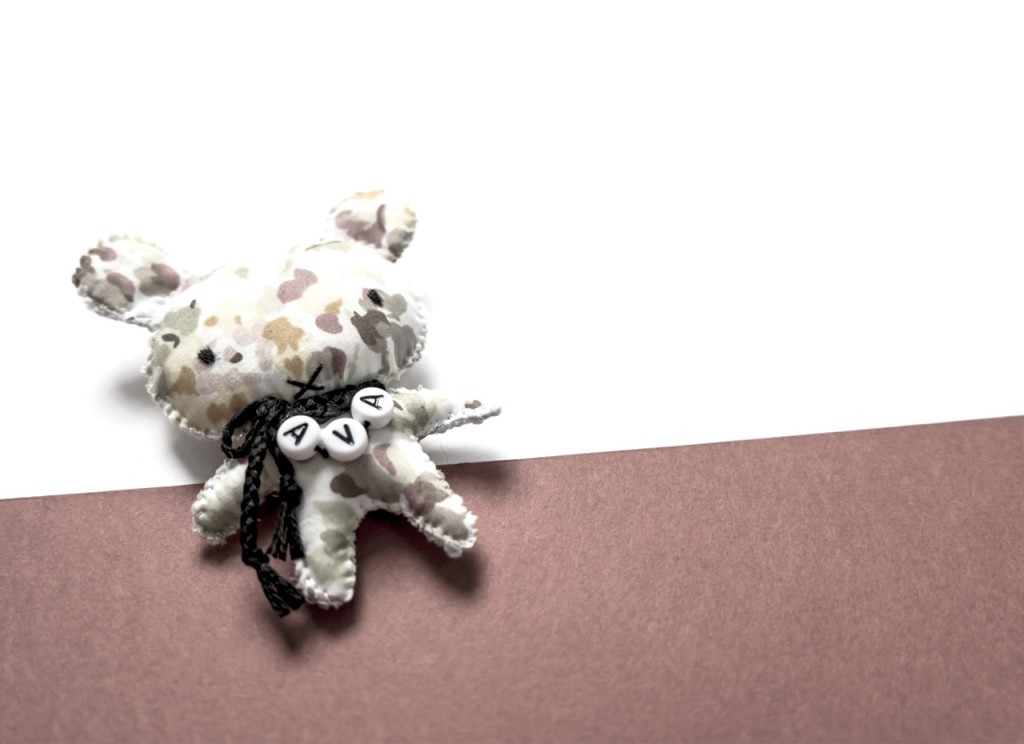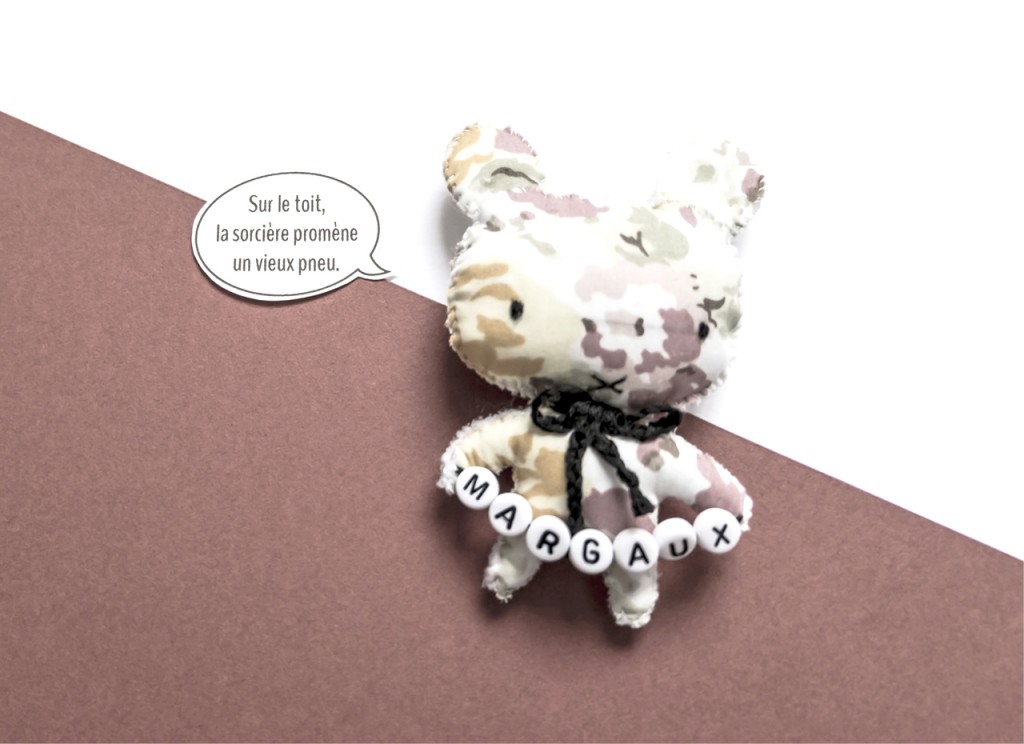 But not only them, also their friends who like strawberries or snow-white snow-balls (or pompom)…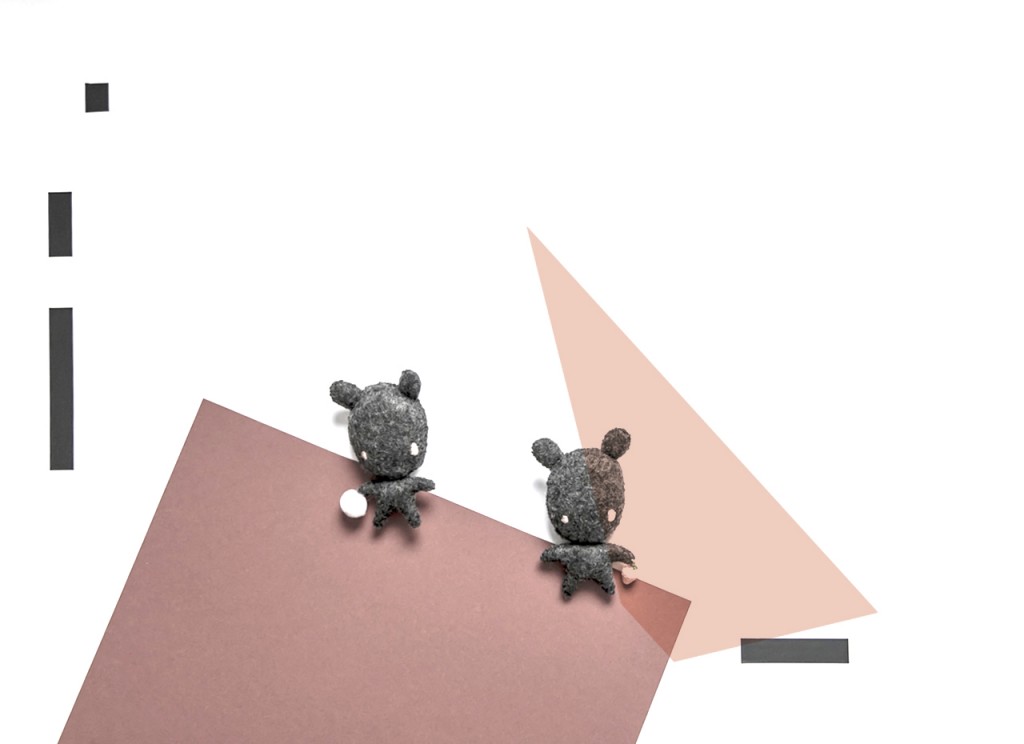 And those who do not like the tangles in their hair and incidentally could be used as a rattle !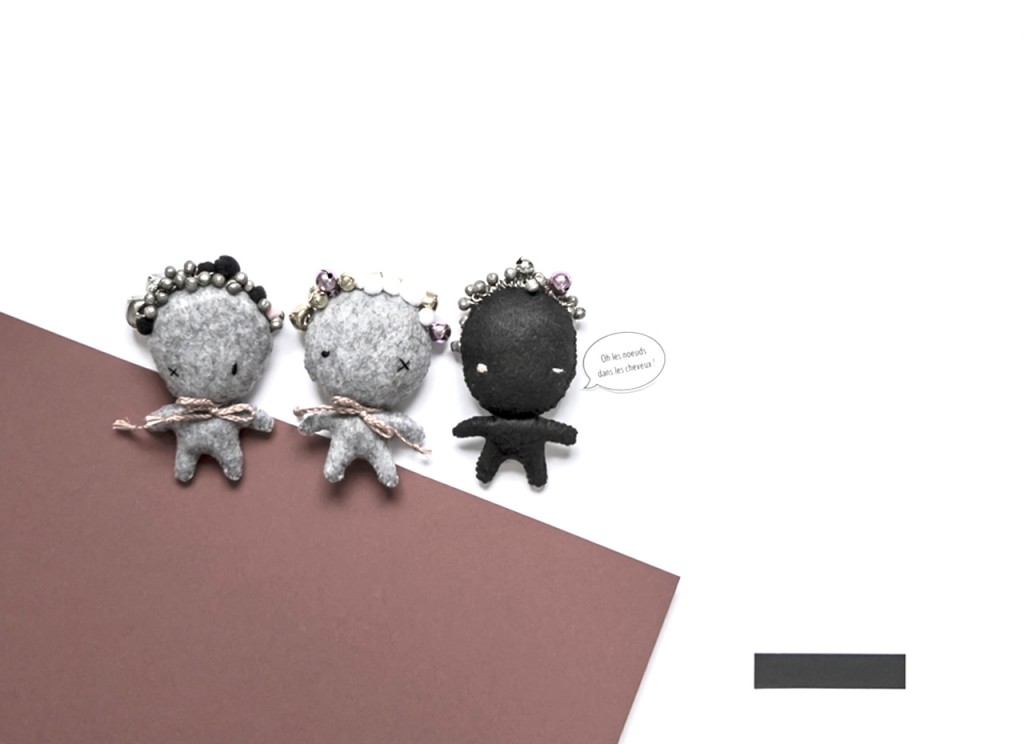 And here are some others Nuigurumi-s friends ! A small one, a patterned one with his lovely braided ribbon…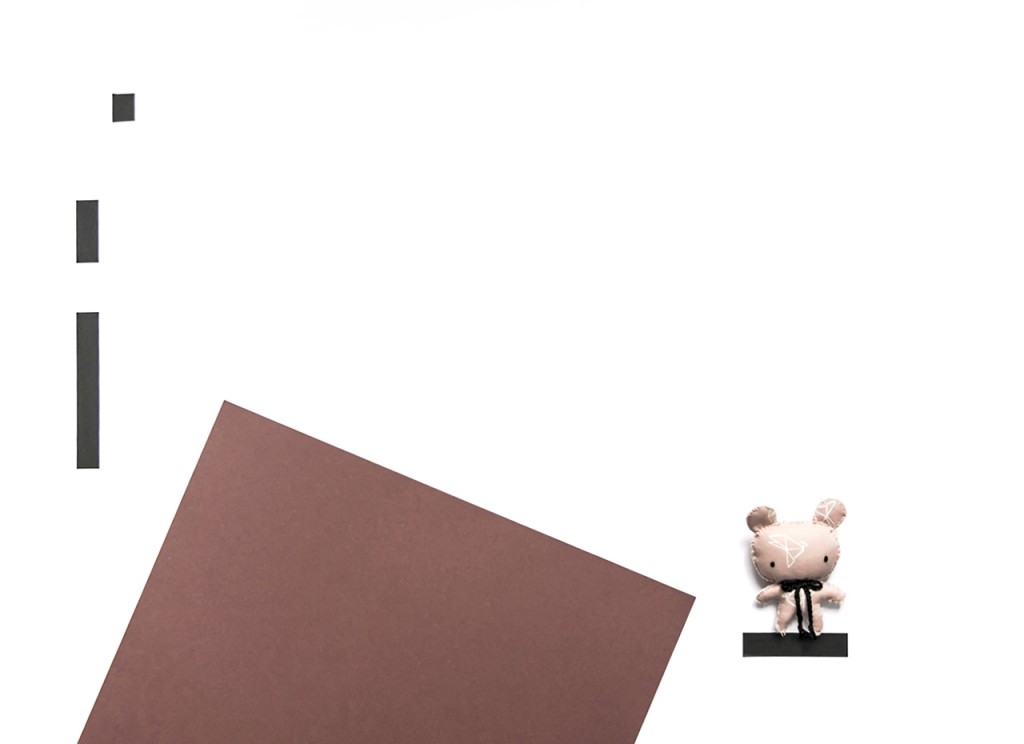 A rose one with his soft ears…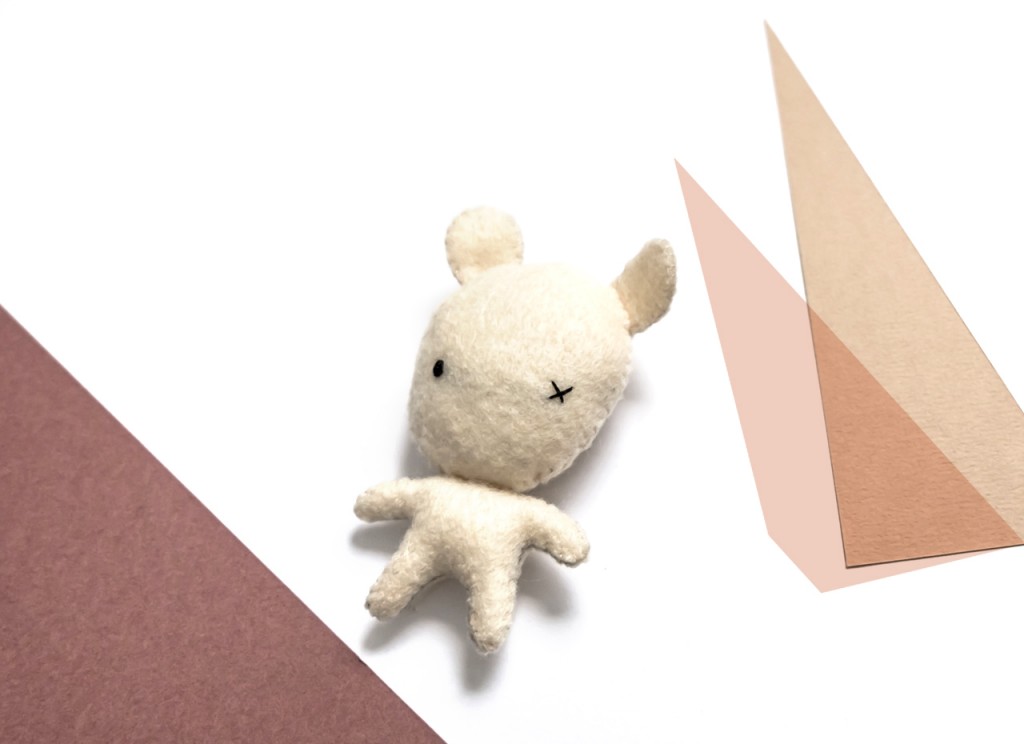 And a mini-monster, nice and hairy…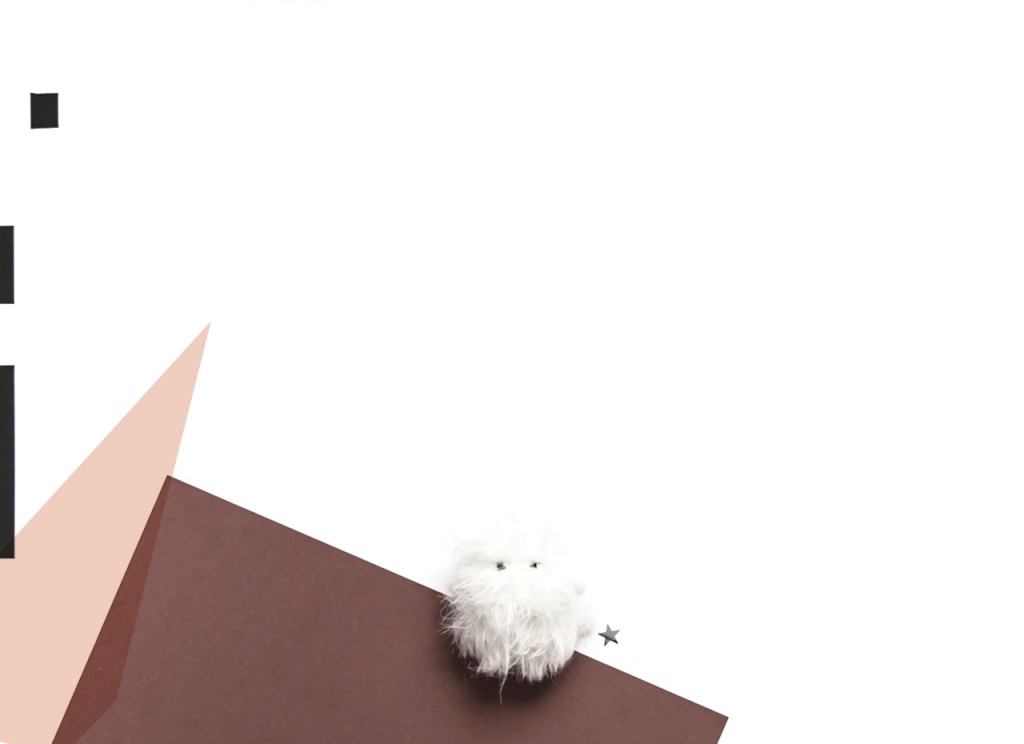 Family photography :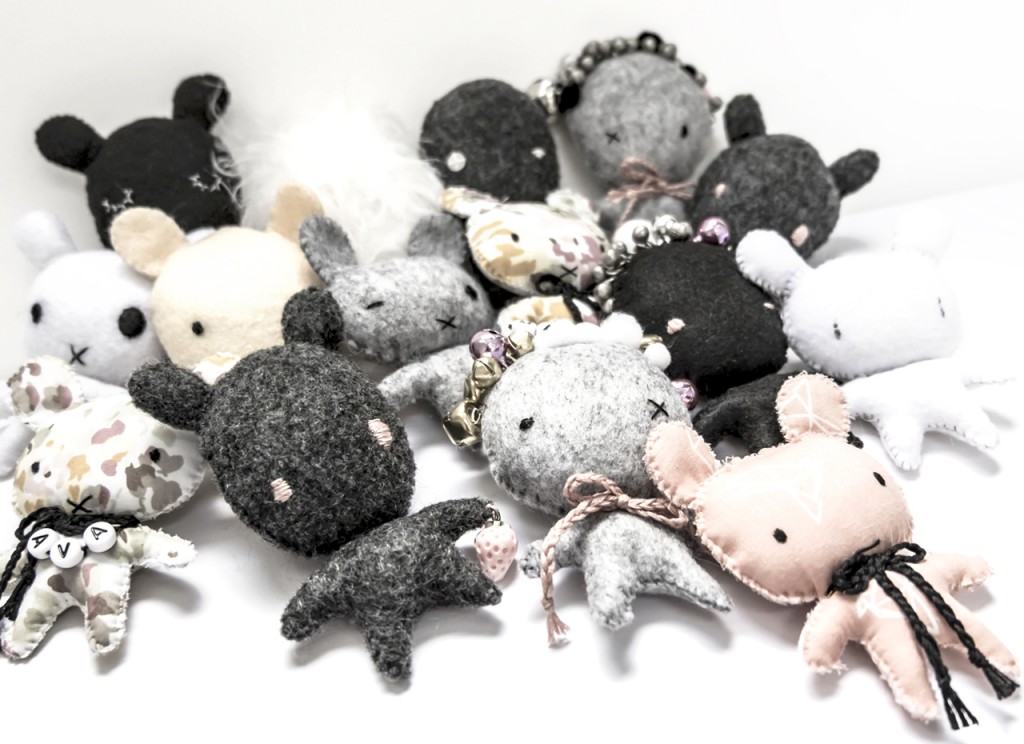 Some of them are on their way to a new home, well packed in a cosy box :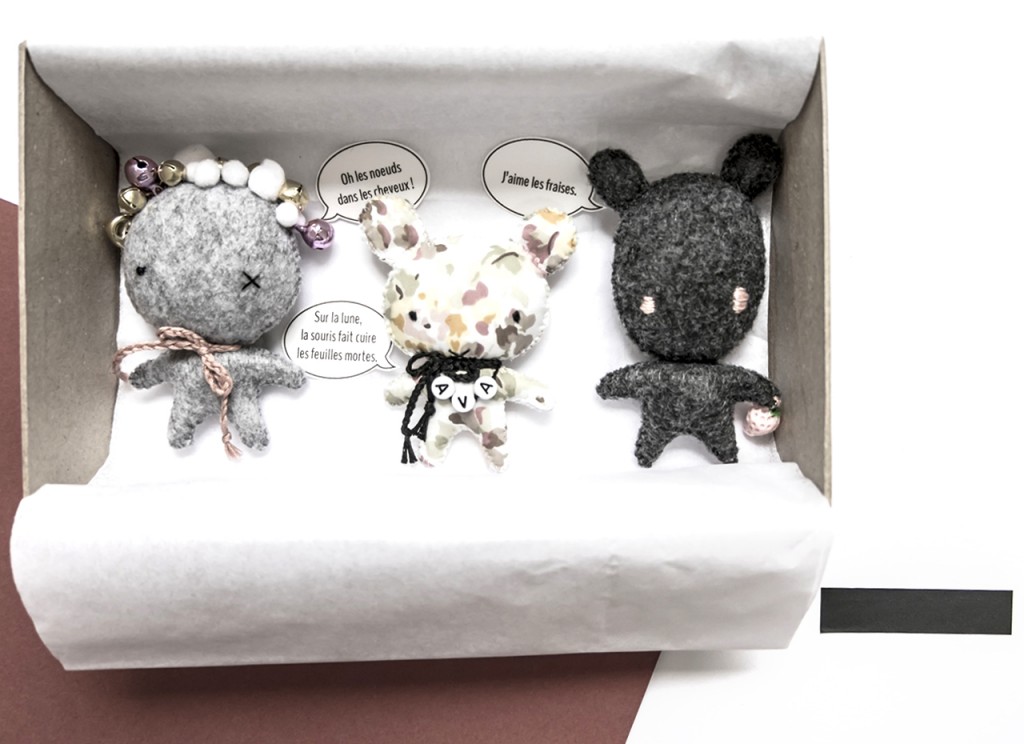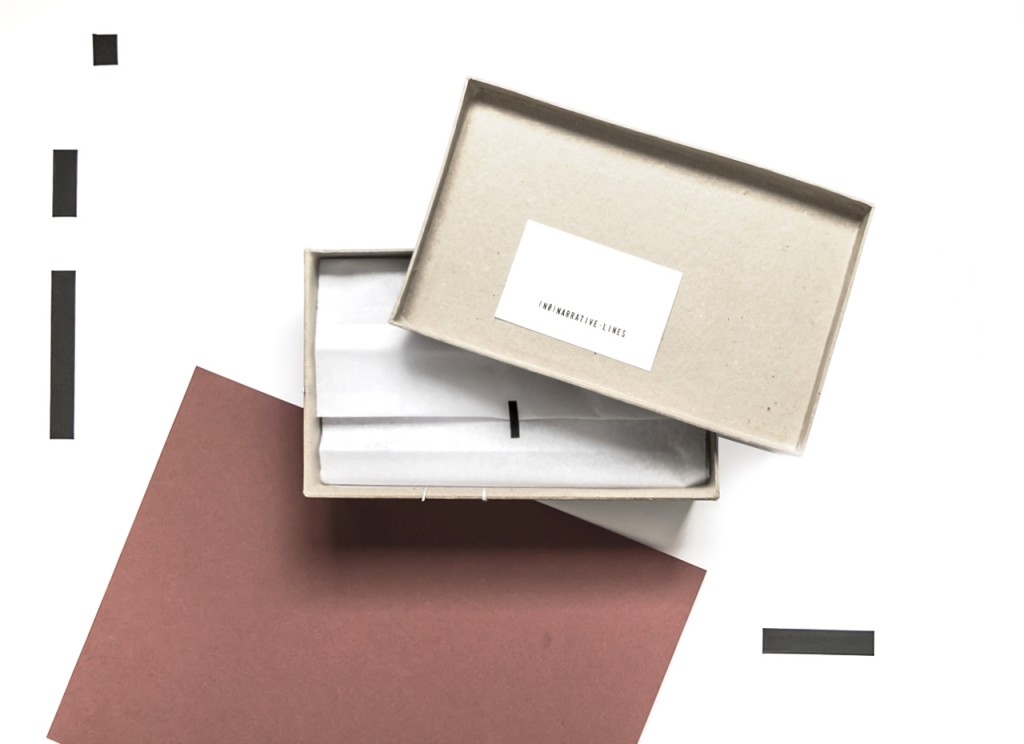 Tell us your Nuigurumi-s stories !!