Oooooh… (NØ) is late… And in a hurry for the traditional end of the year greetings, (NØ) offers you some wishcards you can customize !  Some small black&white drawings to colour or to glitter…
To get started, download the greeting card templates here, print and cut them out (you will find A5 cards and doubled cards to fold) …
To customized your cards, you will need :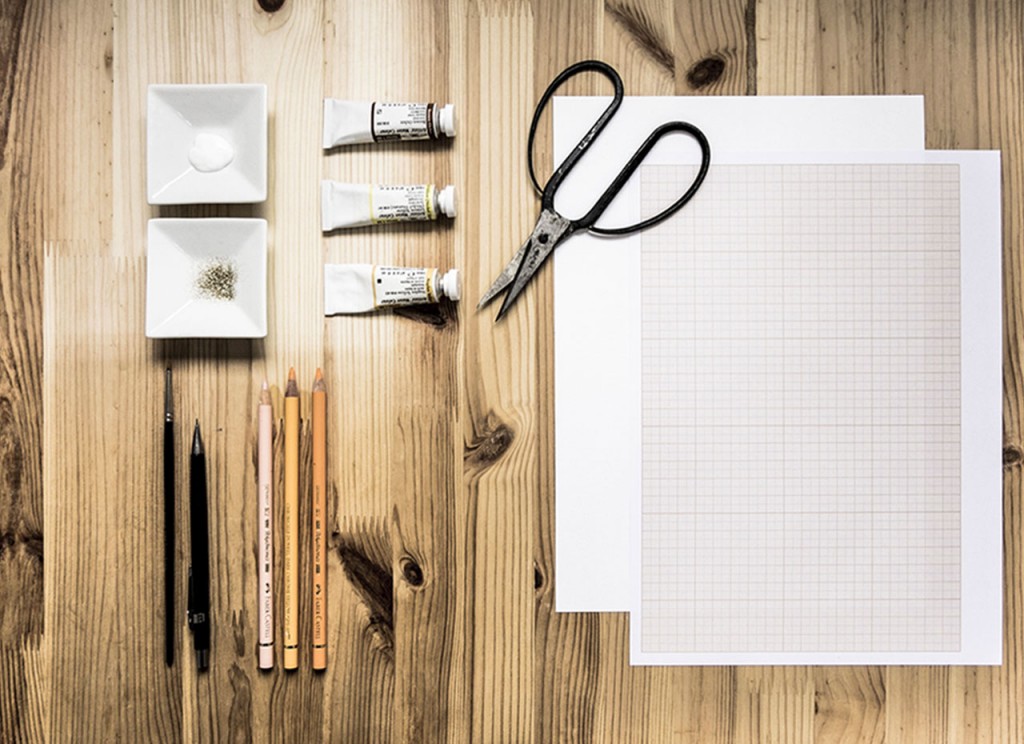 – Some pretty paper (Canson Grain drawing paper, colorful paper, squared paper…)
– Scissors.
– Glue.
– Glitter powder.
– Coloured pencils or felt pen.
– 1 paintbrush.
– Some watercolours, gouaches or inks.
Let's get started with customization !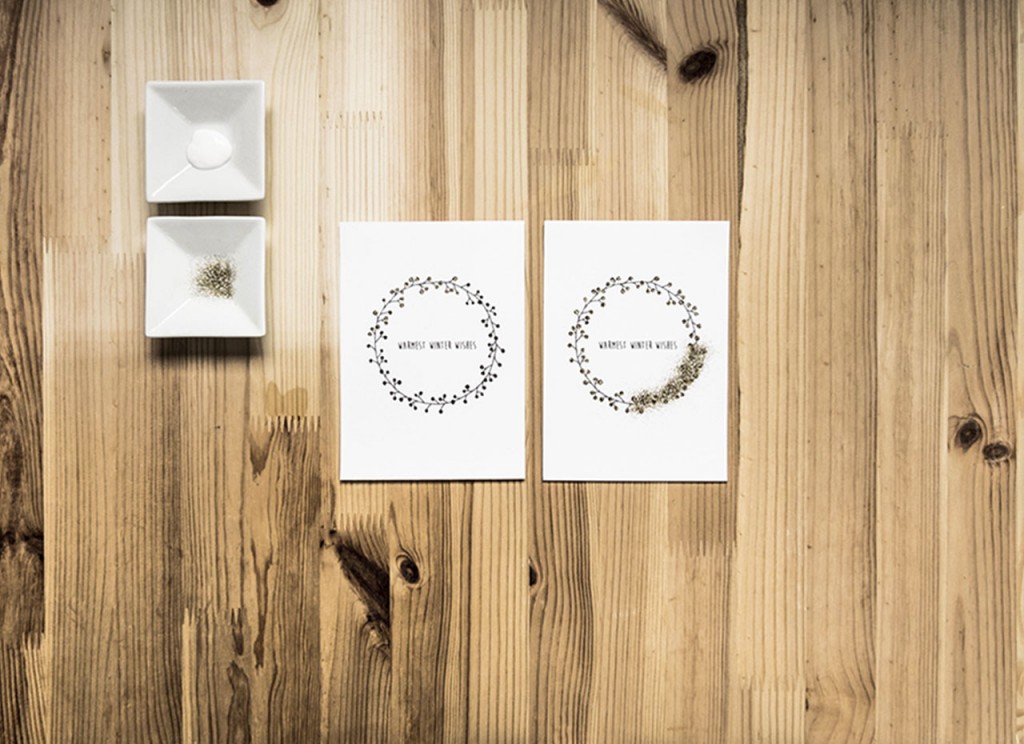 For the glitter wreath greeting cards :
1. Apply glue where you want to stick the glitter dust.
2. Sprinkle the glitter over the wet glue, allow to dry, then tap of excess.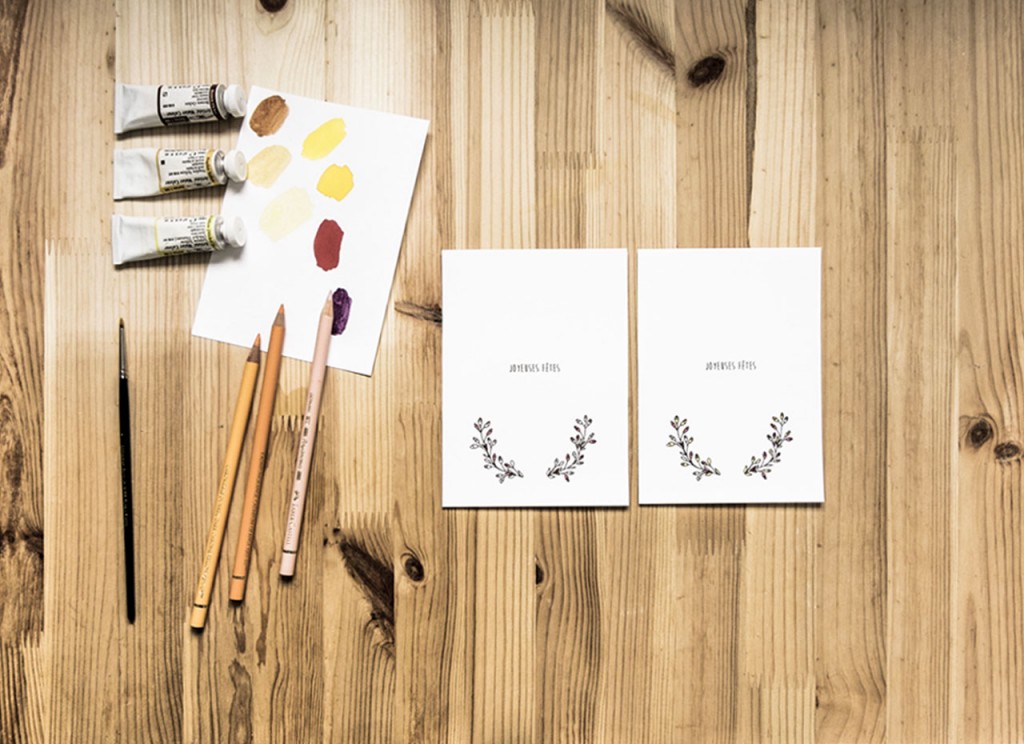 For the colorful wreath greeting cards  :
1. Apply the colour(s) of your choice within the flowers.
2. Boost the drawings with coloured pens.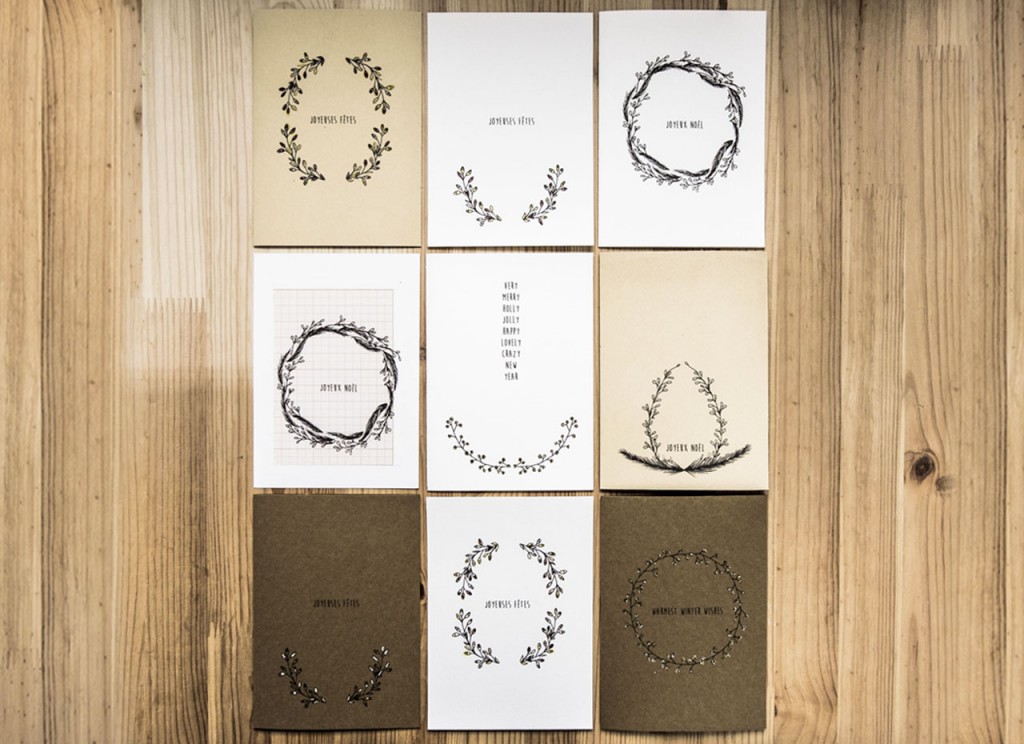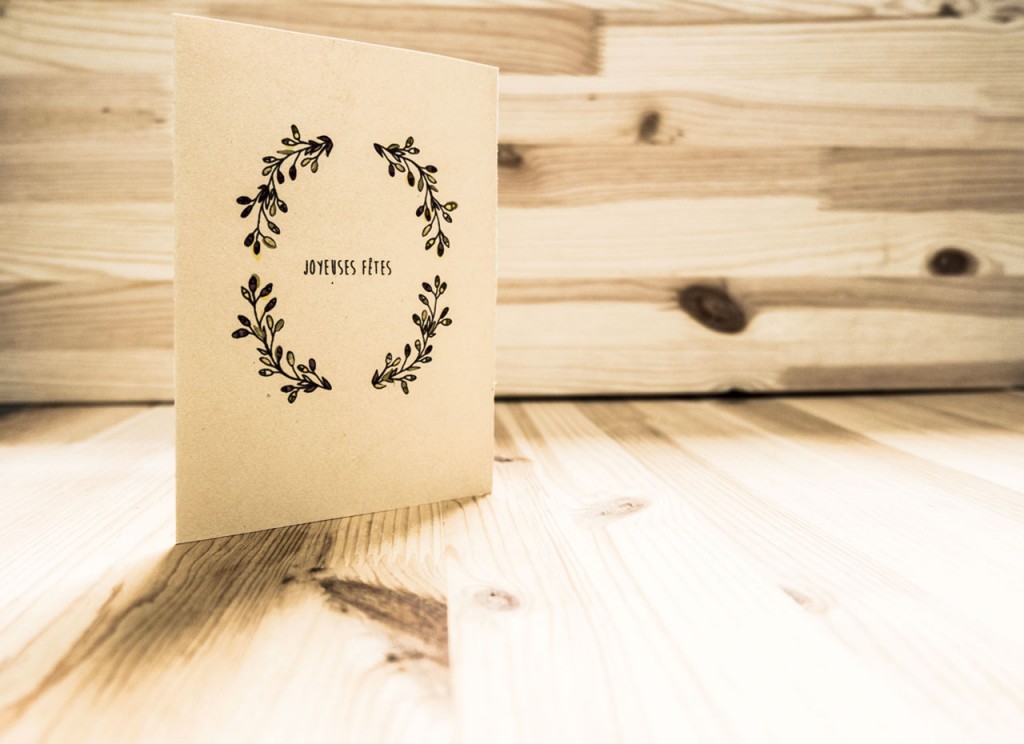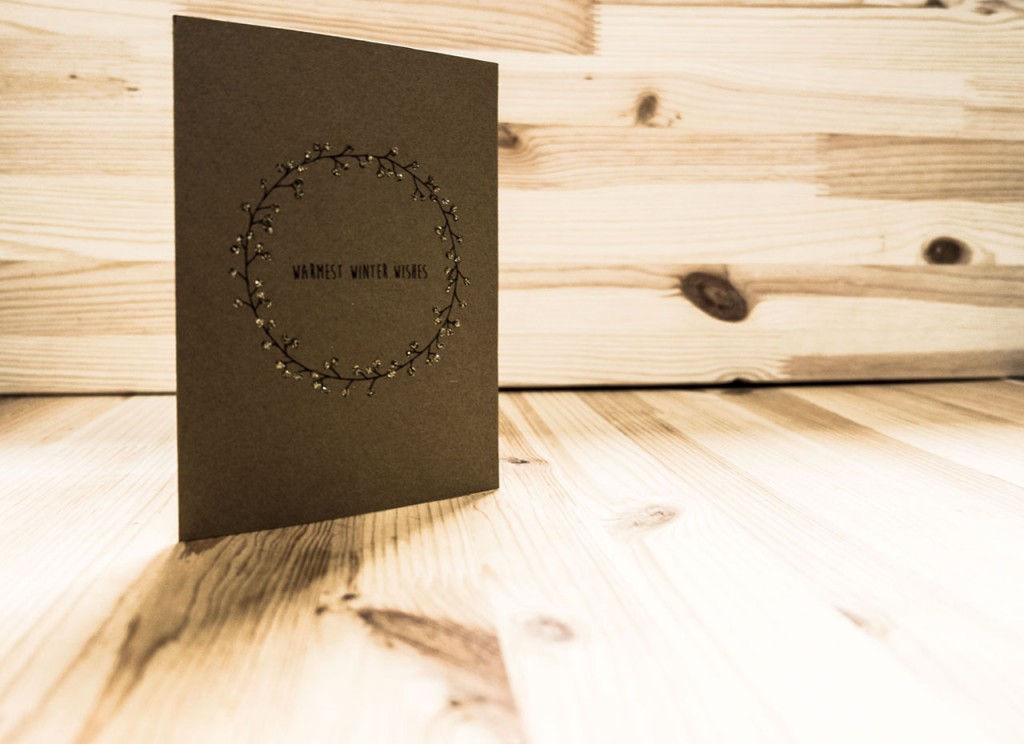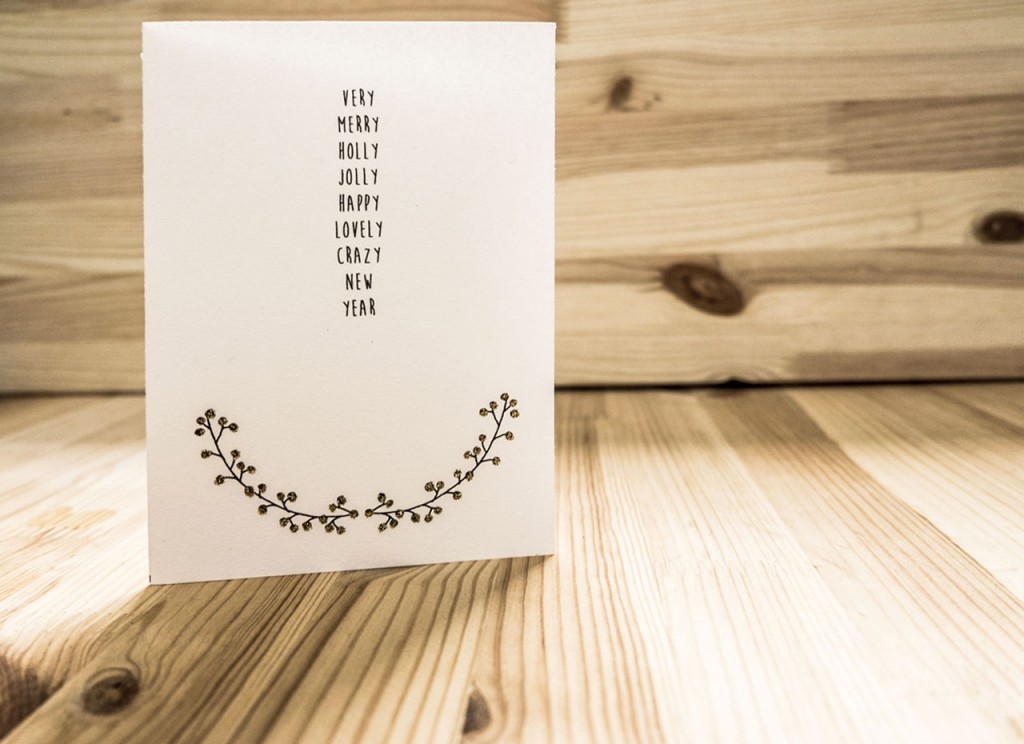 Today Christmas comes early, (NØ) is pleased to offer you some labels and tags matching your nice greeting cards… You can download the gift tags here and customize them the same way you did with the cards ! Your gifts will shine under the tree !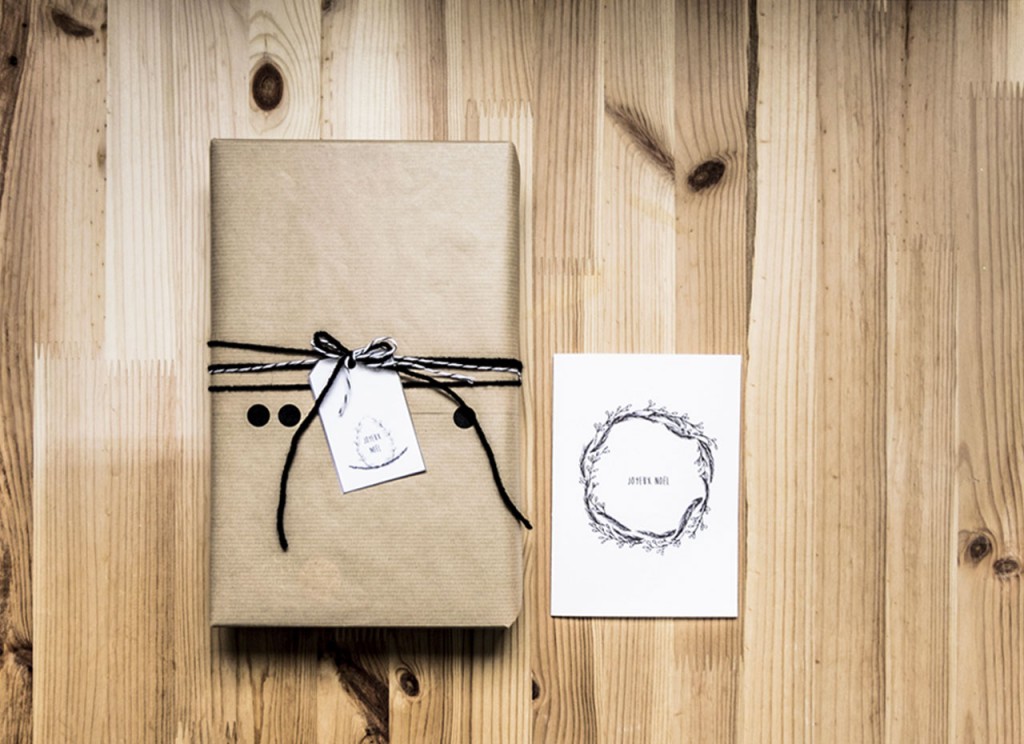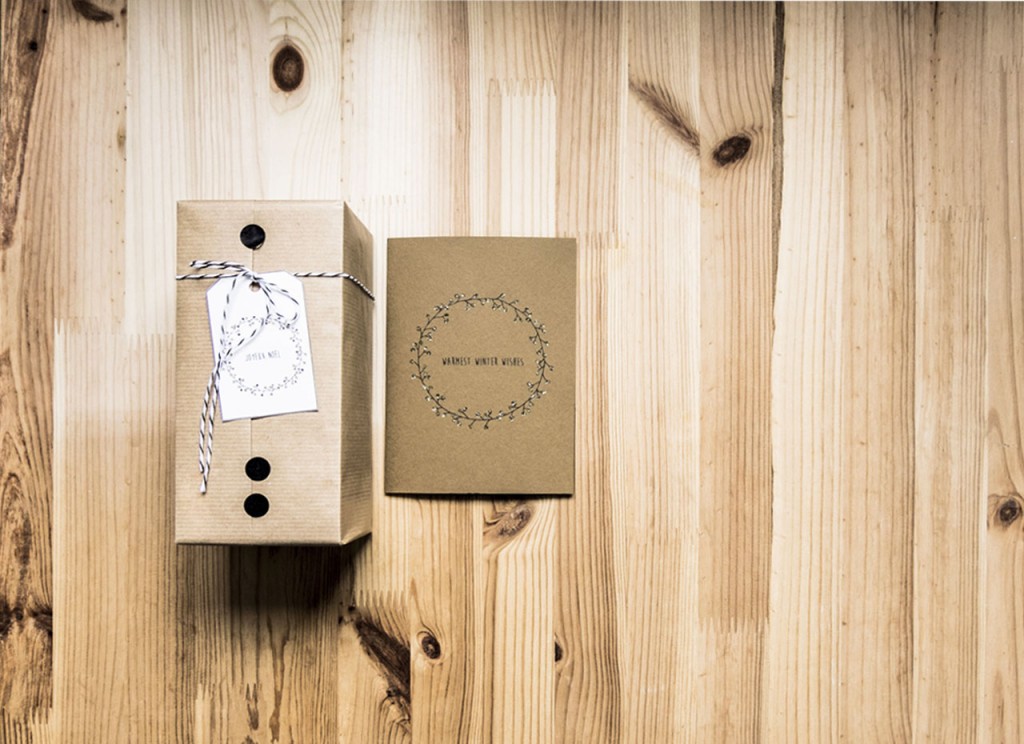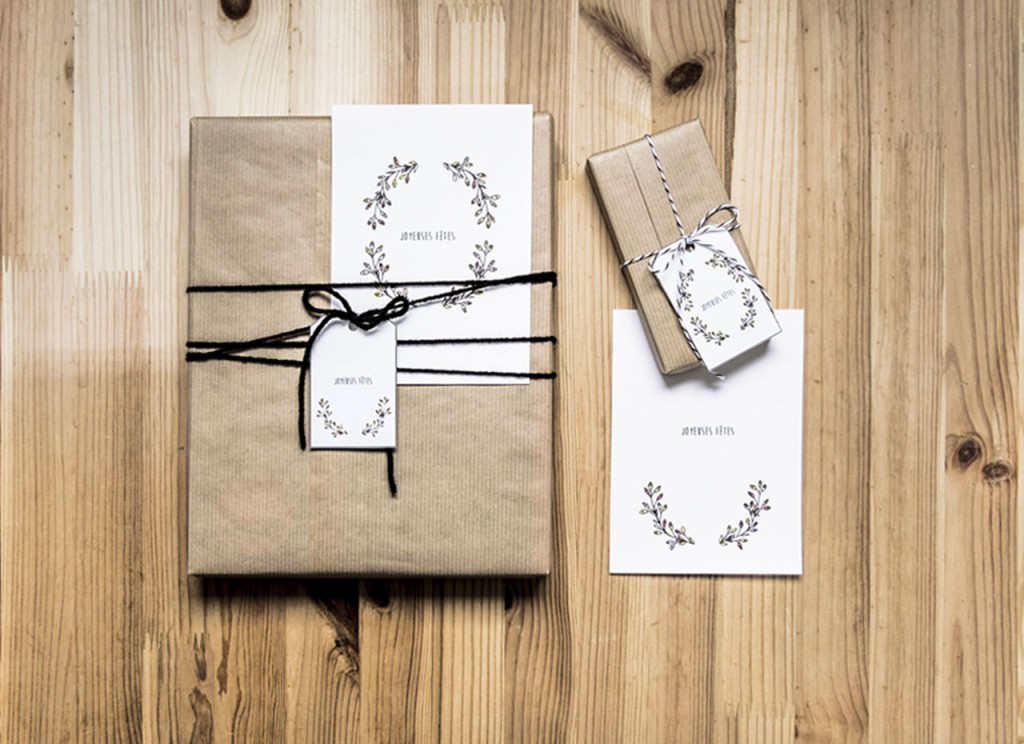 (NØ) hopes you enjoyed this little DIY and cant' wait to see your creations !
Looking for additional inspiration? Check out here.