Not a DIY this time, just a touristic walk… Do you think (NØ) had a ride in the Farwest ? Nop… She went to the well named "Colorado Provençal". Former ocher industrial zone, this area offers vibrant and unseen landscapes to the visitors. To learn more about this site (first learn french…) then follow the link… As a Sneak-Peak, here few pictures taken by (NØ) !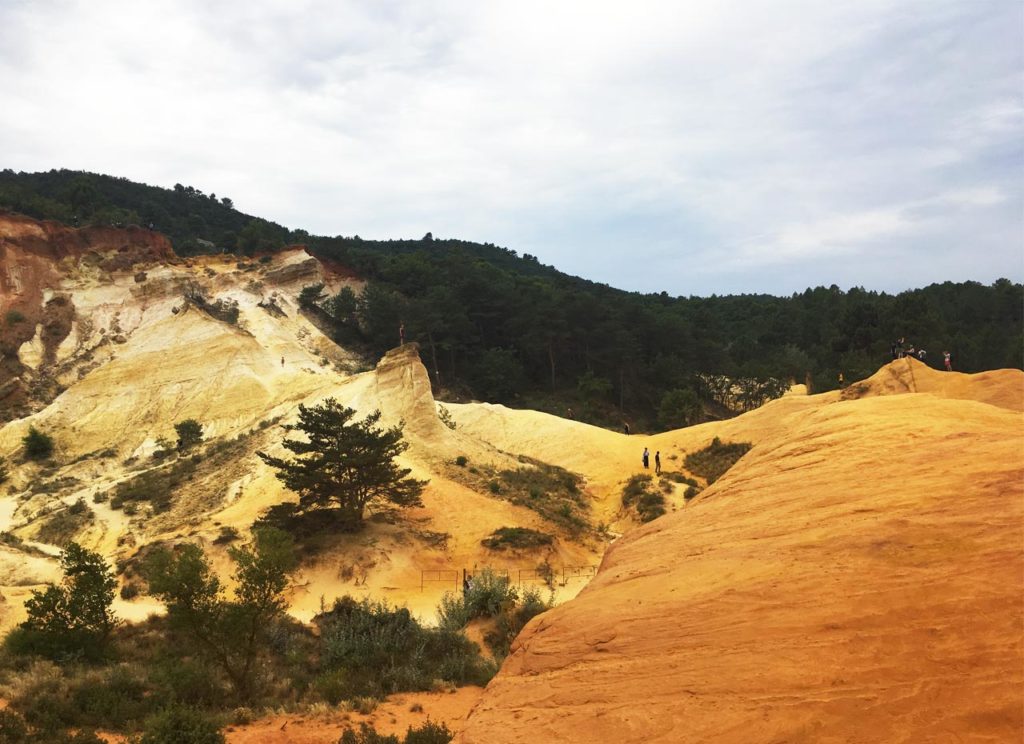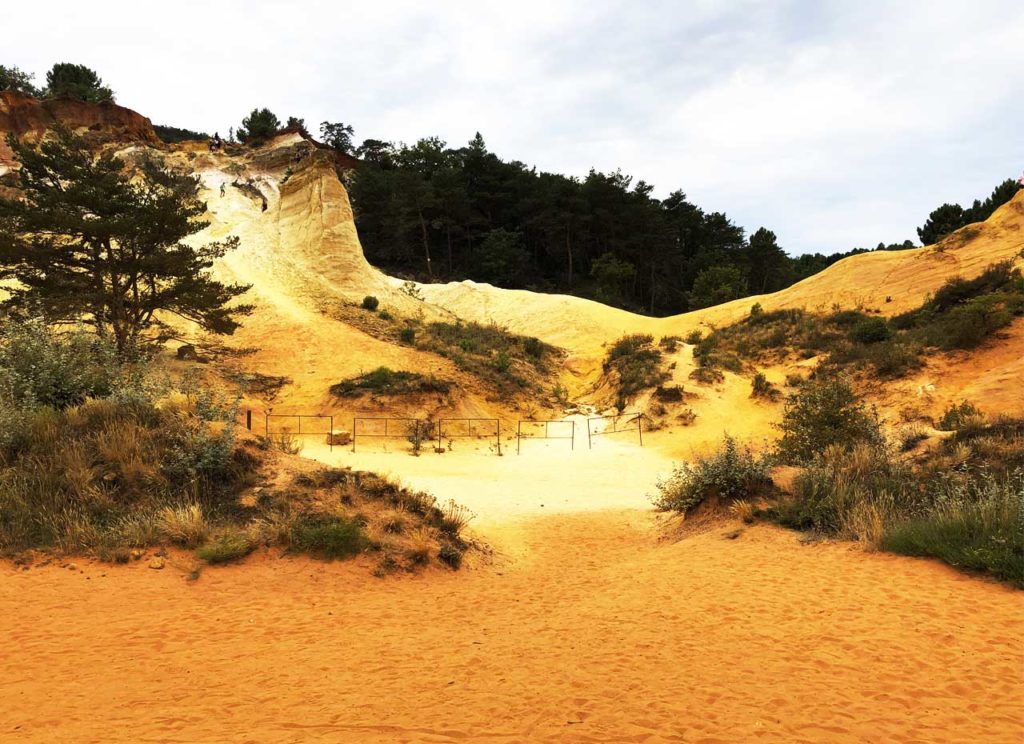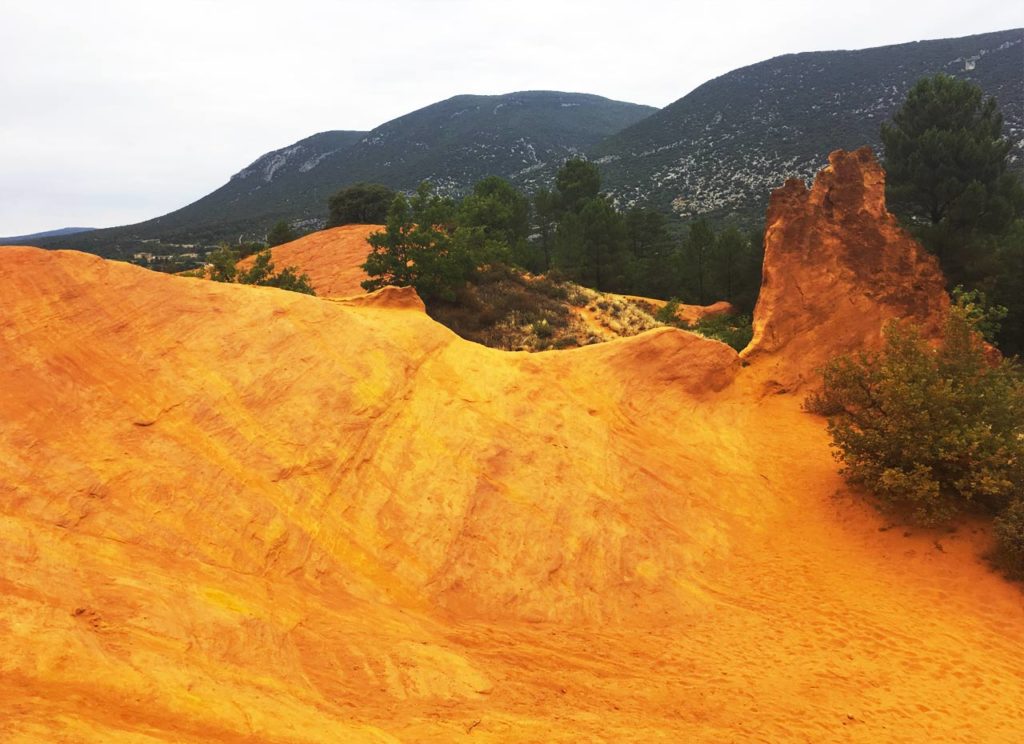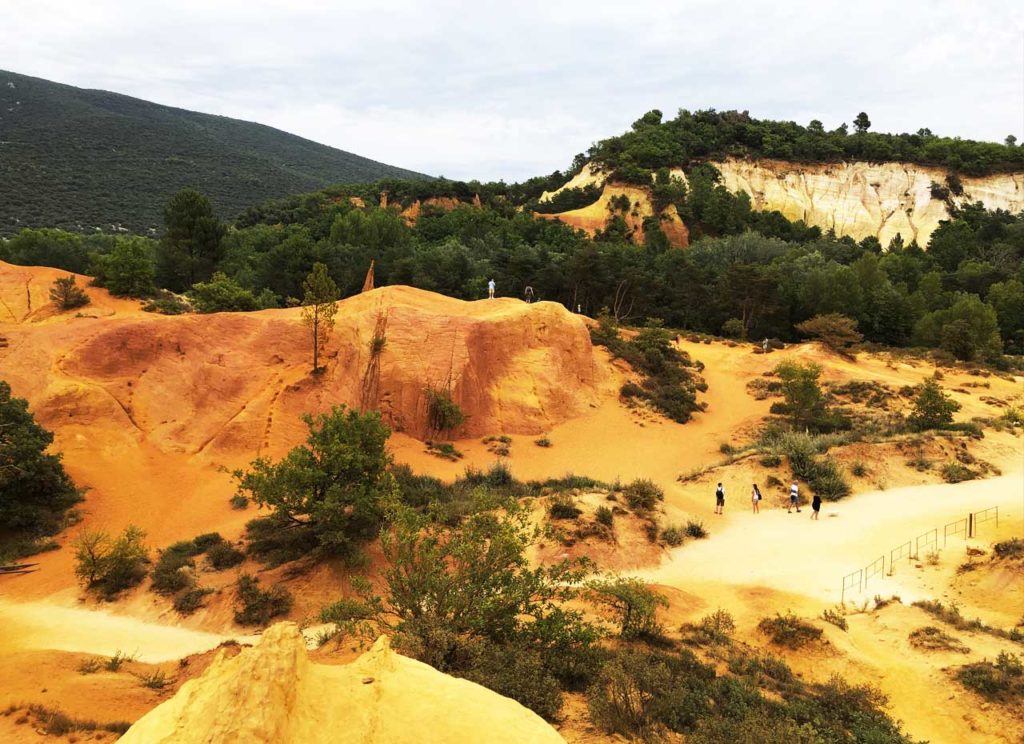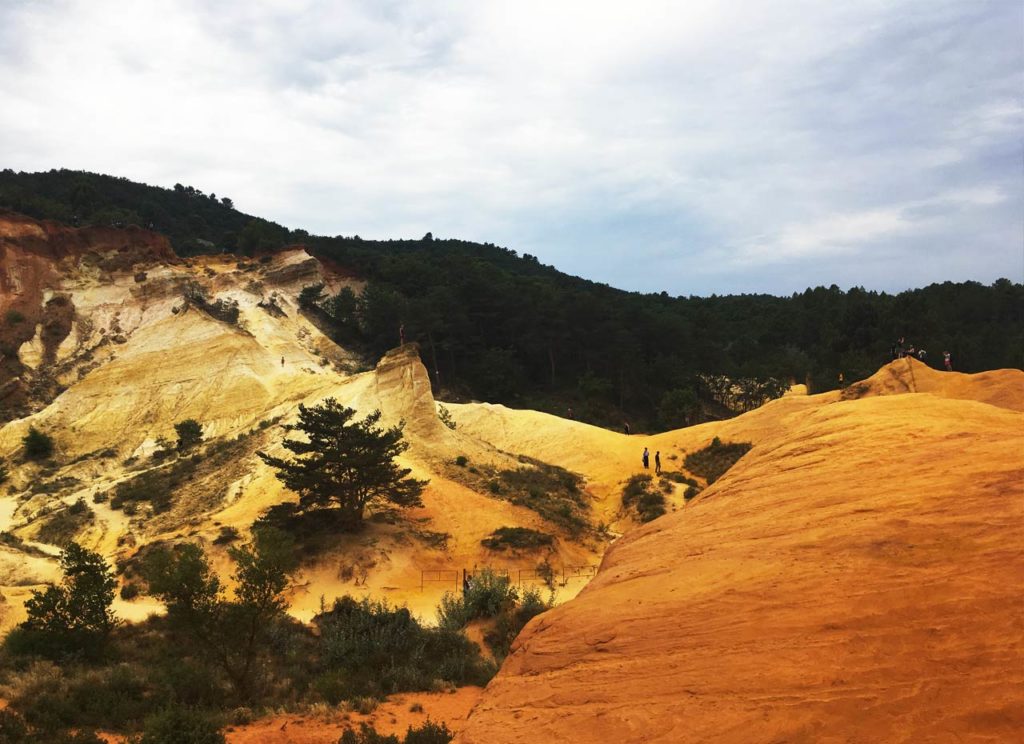 (NØ) hopes that those pictures will give you a good reason to come to the Luberon and visit this beautyful region and the "Ocres de Rustrel" !
What about you ? Any interesting site-seeing this summer ?