Come over, today (NØ) reveals the "behind the scene" to make a pretty-cosy newborn-gift… Soft and colorful, this sweet blanket will keep your baby warm during the spring nights !
To make your baby blanket, you need :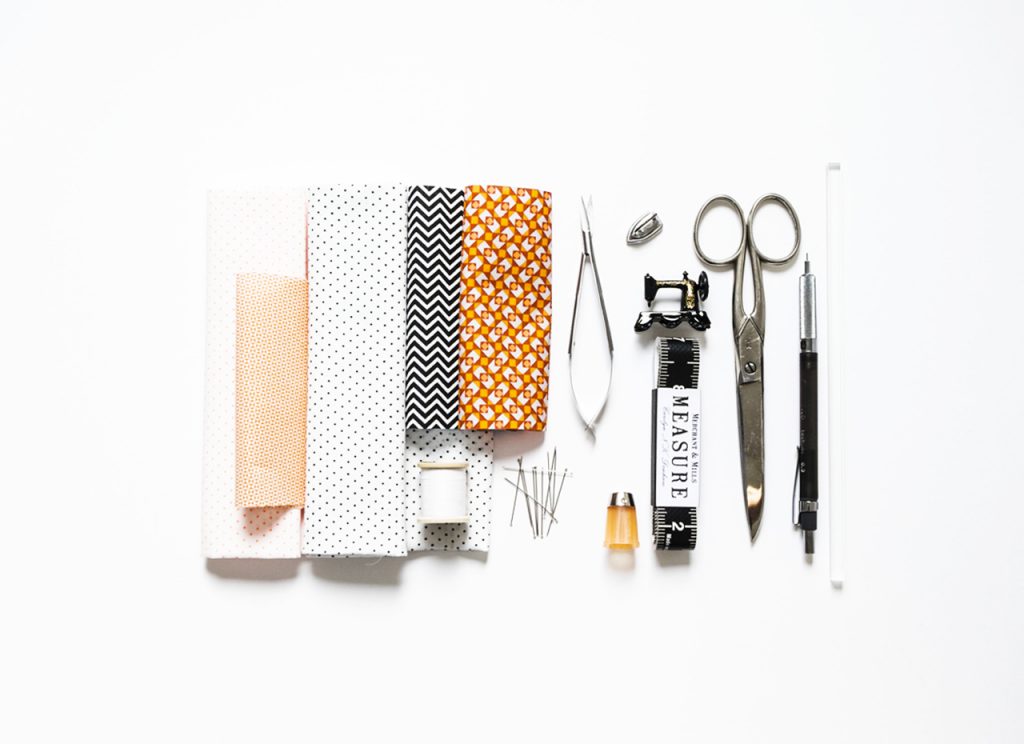 – A cute collection of soft fabric, printed, plain and matched.
– Sewing thread.
– Some pins.
– Fabric Scissors.
– Iron.
– Sewing machine or just a needle with a looot of patience.
– Thimble.
– Measuring ribbon.
– Ruler and pencil.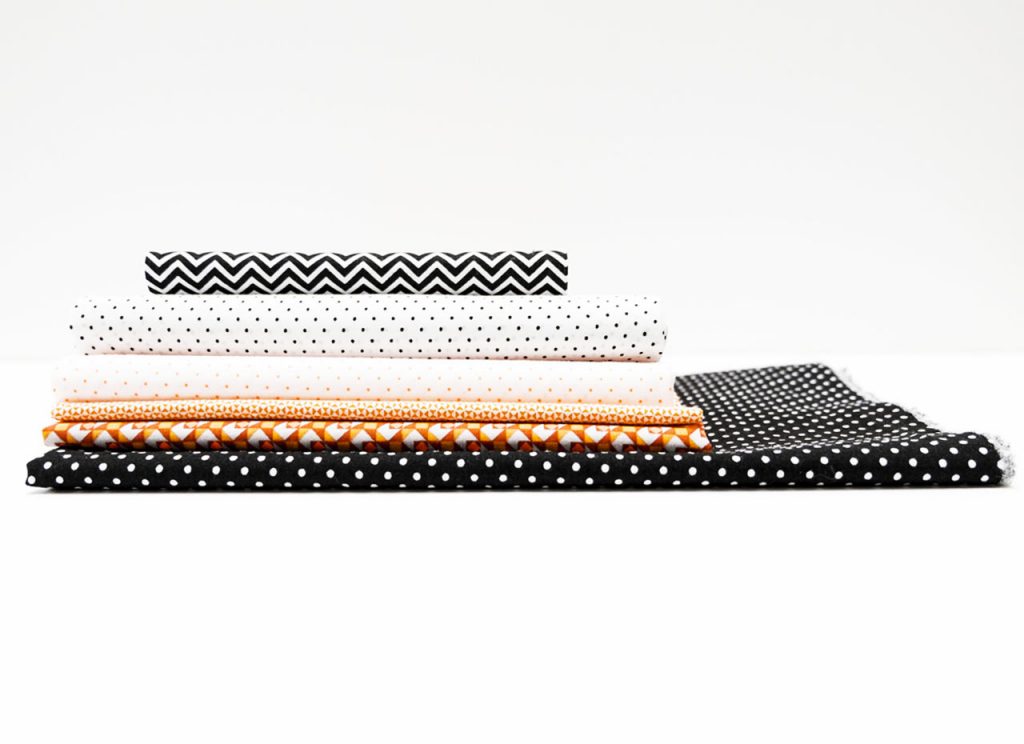 1. Choose a bunch of assorted fabrics and bring them together according to your taste !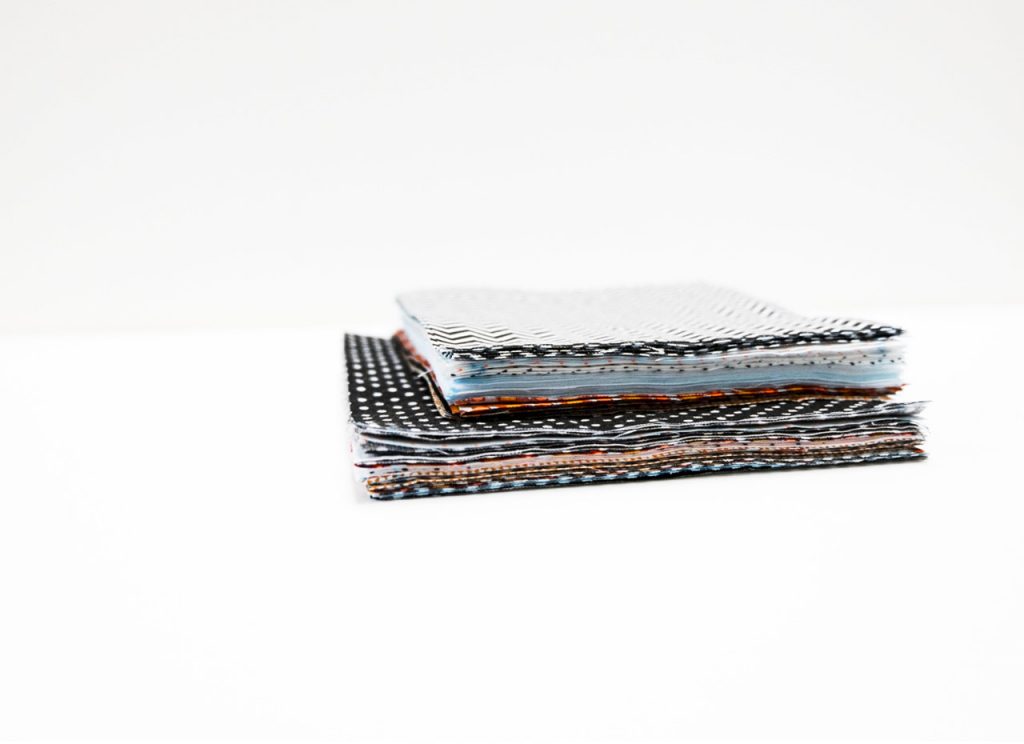 2. Following the patchwork rules, prepare your fabrics squares to be sewed together…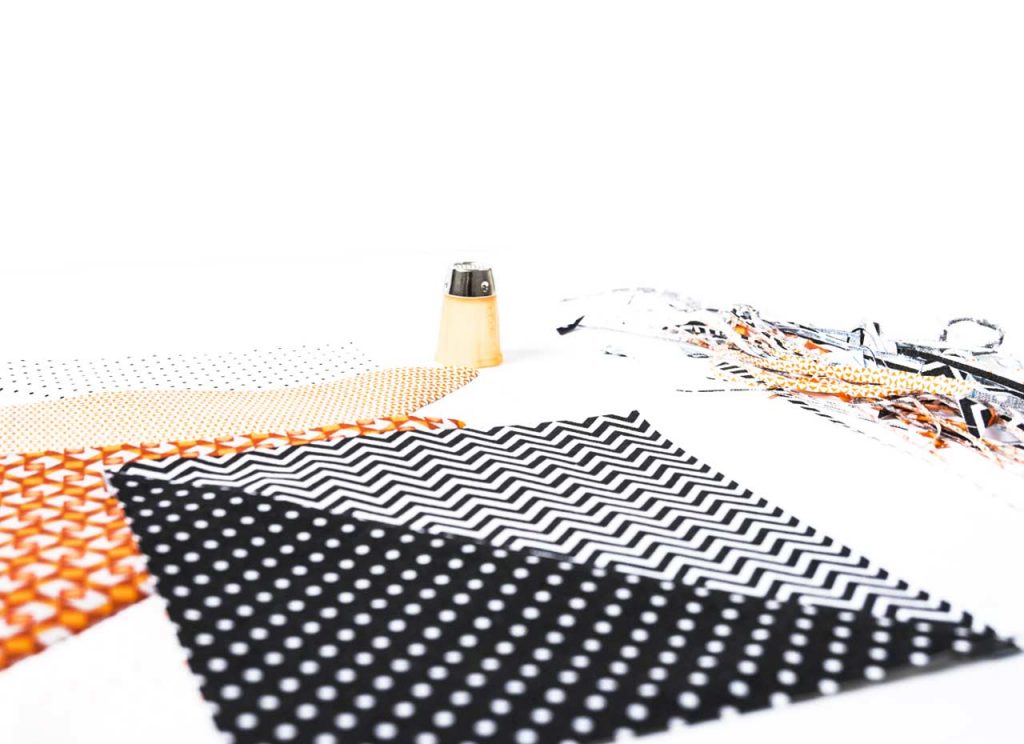 3. Start by assembling the half-square-triangles and trim to the right dimension.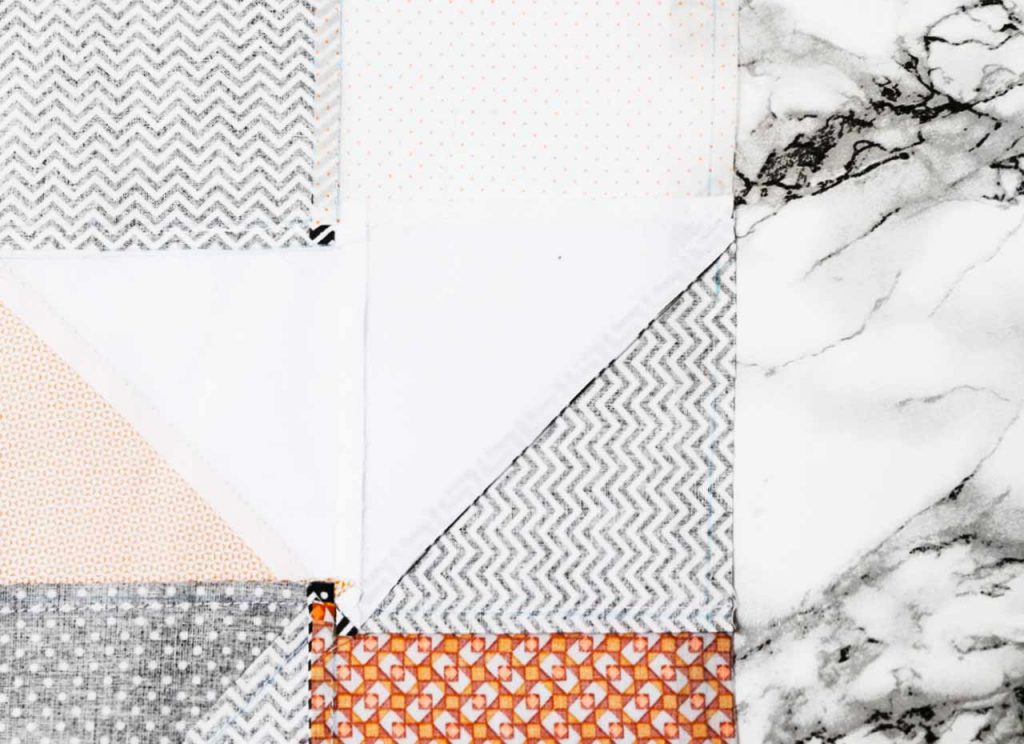 4. Build the patchwork squares… Iron the seams open  !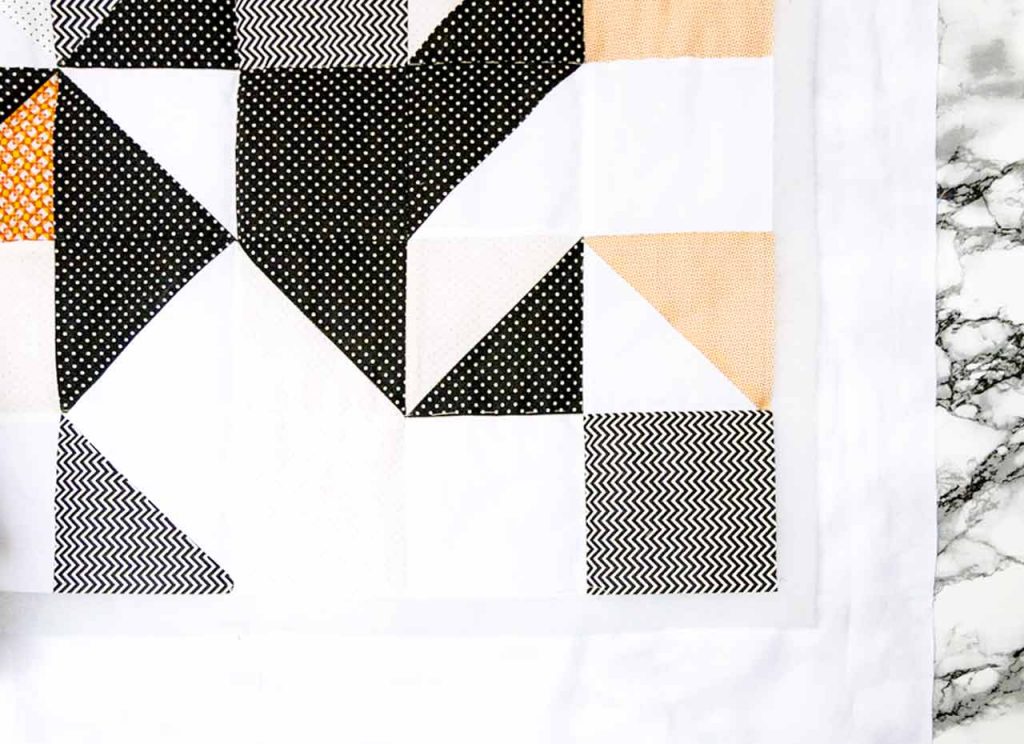 5. Once you are done with the top, bring the three layers together (top, batting and lining) to make the quilt sandwich.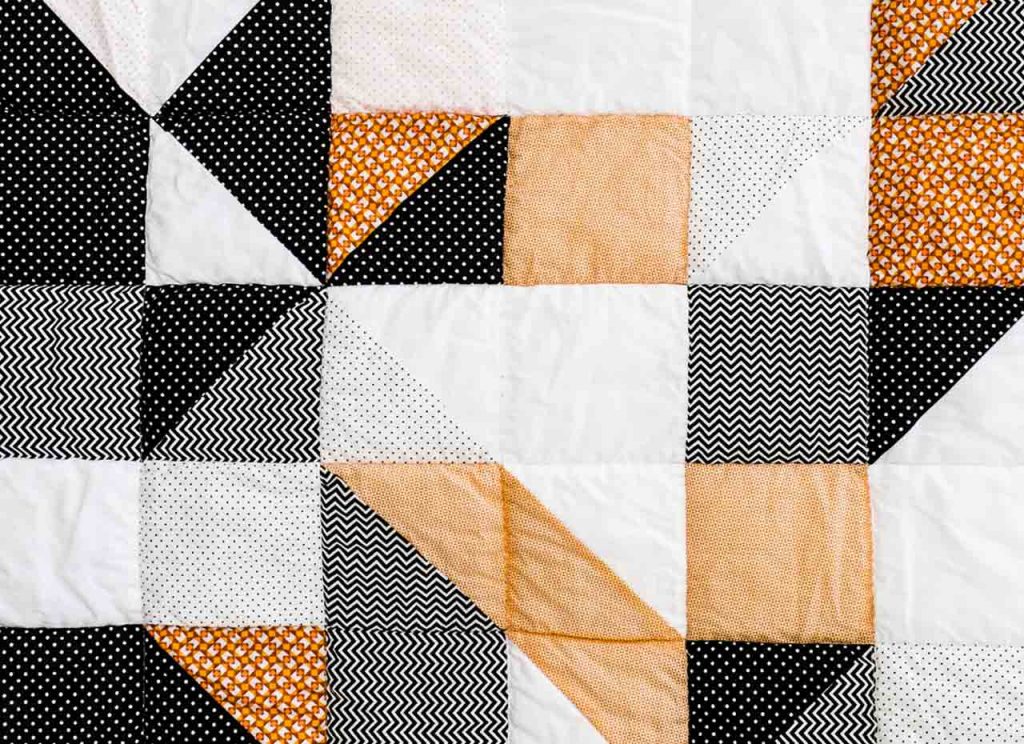 6. Ready ? Quilt !
Et voilà !!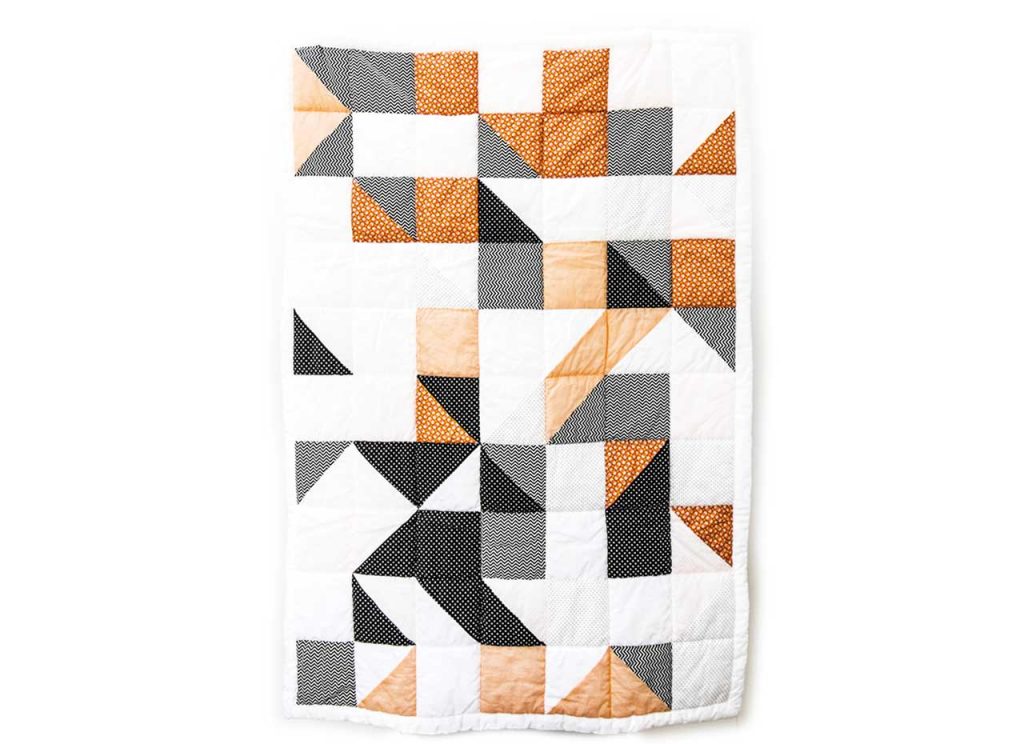 This punchy quilt took off from Paris to land on the other side of the Rhine to welcome the little Jonathan… What about you ? How do you like quilts ?
Need inspiration for a baby gift?  Have a look here !!